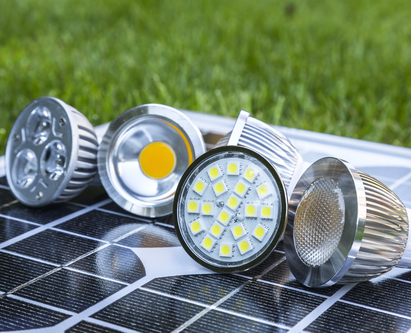 A Chinese investor consortium including lighting firm MLS Co., Ltd., IDG Capital Partners and Yiwu State-Owned Assets Operation Center has agreed to acquire the general lighting lamps business from Germany's Osram for over €400 million (US$439 million).
As part of the deal, Osram will receive payments for license agreements of trademark rights, says an announcement without offering details.
The Chinese investors plan to support the transaction on all equity-financed basis.
The deal came one year after Osram announced plans to separate the division and seek buyers for the asset.
Another unnamed private equity firm reached final negotiation stage for the transaction, but the consortium emerged as the ultimate buyer.
Osram is selling the general lamps business to focus on research and development, products for the automotive industry, and lighting solutions for buildings and cities.