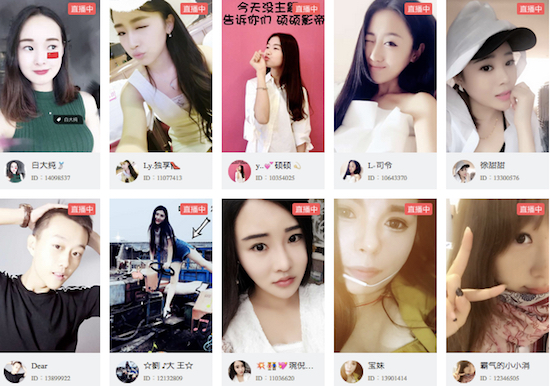 As an investor behind both industry leaders Alibaba Group Holding Ltd and Didi Chuxing, GGV Capital has invested in nearly 180 projects in the U.S. and China.
Do they measure up compared to the successes of Alibaba and Didi?
As a venture firm established in 2000, GGV established a Shanghai office in 2005. In 2008, it merged with SIG Capital and its RMB subsidiary fund, Venture Star.
In April, GGV closed a number of new funds totaling US$1.2 billion in new commitments, bringing its total asset-under-management to US$3.8 billion across eight funds, an impressive record for a young firm.
Representing "granite" and "global", GGV's name is a reflection of the spirit of its management team. Its two original Chinese managing partners, Jenny Lee and Jixun Foo, remained steady since 2005.
Hans Tung joined in 2013 from Qiming Venture Partners and has quickly expanded his portfolio at GGV to include Wish, a cross-border mobile commerce marketplace, Xiaohongshu, a social recommendation app for cross-border shopping, and GrubMarket, a marketplace for local farm goods.
With a focus on mobile, Internet, digital media, cloud, SaaS and IoT (Internet of Things) sectors, GGV likes to invest in start-ups for only one round. Only 18, or 10%, of the 174 investments made by GGV received capital from the firm more than once.
In three companies, GGV participated in three of their funding rounds. The lucky firms included Chinese online video platform Tudou, Singapore e-commerce firm Reebonz, and U.S. fresh produce e-commerce company GrubMarket.
Most of GGV's participating funding rounds are in the series A and B rounds, which account for half of its total number of investments. The firm joined 29 series C rounds and 19 angel investments.
A total of 89 projects, or 46% of its total investment volume, were able to proceed to raise series C or later rounds, a pretty good number compared to peers.
Twenty-nine companies were acquired by investors or companies, and 28 companies completed initial public offerings, allowing investors to exit.
Of the listed companies, 14 were worth over US$1 billion, or could be terms as so-called tech unicorns. Those include Alibaba, Qunar, YY Inc., Zendesk and Square.
In addition, there are 15 private companies worth over US$1 billion in GGV's portfolio, and only 6% of its portfolio companies failed, according to Chinese media reports.
In 2016, GGV's pace of investment has slowed to having completed nine investments so far this year, compared to an average of closing three deals every month between 2014 to 2015.
Its investment in China this year included fitness mobile app KEEP, Malo Clinic, short video platform Xiaohongchun and online video live streaming app Baobao (pictured), also known as Myhug.
In terms of industry, GGV has invested most heavily in e-commerce, enterprise services, entertainment, hardware, healthcare and games.