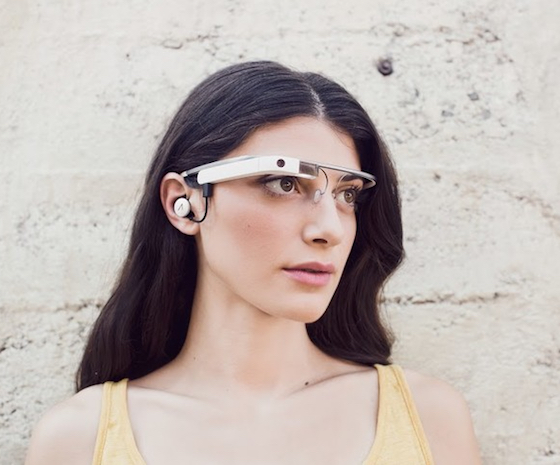 Translink Capital, Hina Group and China Aviation Industrial Fund have jointly invested in a series A round worth around US$10 million in XGene, a Chinese smart device start-up.
Founded in 2011, Beijing-based XGene focuses on developing ultra-small, long-distance and high-precision automotive binocular technology that can be used on self-driving cars, drones, robotics and other smart devices.
The automatic collision avoidance binocular system developed by the company is being integrated by Chinese logistics firms, drones and self-driving cars, XGene said without giving out details.
The company previously developed a Chinese language version of the operating system for Google Glass, allowing Chinese users to use the device.
Silicon Valley-based Translink Capital focuses on backing U.S.-based technology startups in the seed, early, and expansion stage to help them achieve synergy from Asian market expansions.