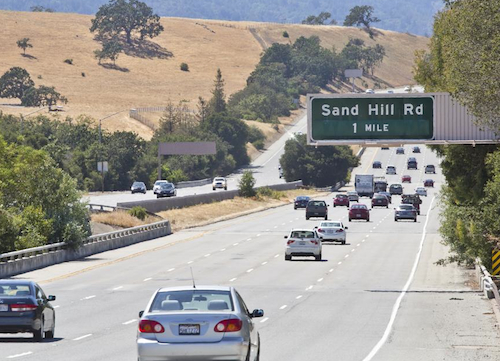 Redpoint Ventures has closed Redpoint China I, a US$180 million fund to invest in early stage consumer and enterprise technology companies based in China, the firm announced in a statement.
The fund will invest in about 25 companies with initial investments expected to average US$1 million to US$4 million.
With offices in Beijing and Shanghai, Redpoint China will be led by David Yuan, Tony Wu and Reggie Zhang.
"China's startup ecosystem has never been more promising due to the growing class of serial entrepreneurs, strong government support and accelerating global technology developments," says David Yuan, a partner at Redpoint.
"Since we first entered the China market in 2005, we have seen first-hand how the strategic bond between our U.S. and China teams has helped founders build exceptional companies across borders," says Chris Moore, a Redpoint partner based in the U.S.
Since 2005, Redpoint Ventures has actively invested in over 35 companies in China. It has realized a number of exits, including CGEN Digital Media, which was acquired by Focus Media, Qihoo360 and iDreamSky, both were listed in the U.S., and Domob, acquired by Blue Focus.
More recently, Redpoint has invested in companies including Yixia, a Chinese mobile video platform, APUS, one of the fastest growing global platforms and Android apps, and Renrenche, a Chinese used-car marketplace.