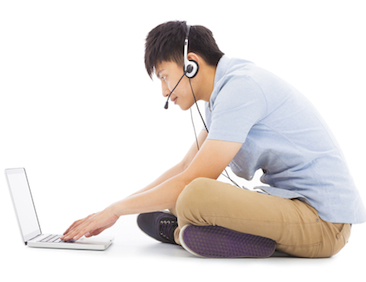 Chinese online education firm iTutorGroup, backed by Alibaba Group Holding Ltd. and other venture investors, has appointed Tang Zhengrong as its chief technology officer (CTO), responsible for developing and leading technology tactics for the start-up.
The online education firm previously raised a US$200 million series C round from GIC, the Russia-China Investment Fund, Goldman Sachs and Silverlink Capital in November 2015 at a valuation of over US$1 billion.
It raised a US$100 million funding round led by Alibaba Group alongside SBI Group, Temasek Holdings in 2014.
Tang Zhengrong will help improve the company's strategic planning, research and development, innovation, resource allocation and management.
Prior to joining iTutorGroup, Tang previously served as the director of Taobao.com, AliPay and B2B, CTO of Alibaba Japan and CTO of Tuniu.com from 2004 to 2016.
"We're now at a very crucial point of changing history with data and information technology, which is profoundly influencing all industries, especially education," says Tang in a statement.