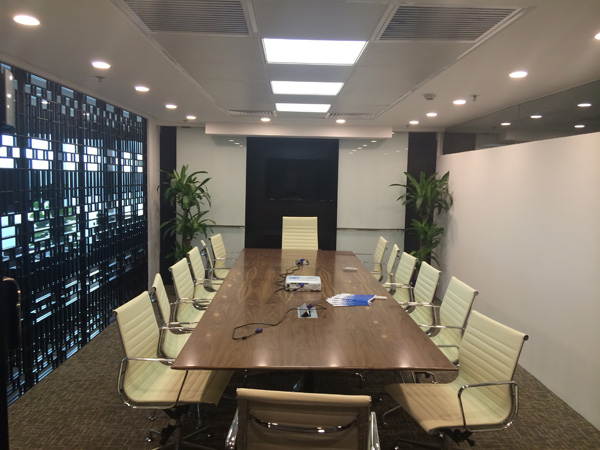 A Shenzhen-based alternative investment firm has made audacious lies about its massive fundraising, falsely claiming to have received capital from the world's top investors while fabricating fake pictures with well-known investors, in a bid to cheat undiscerning Chinese investors.
Shenzhen Zijin Tongcai Investment Fund Management Co., Ltd., a company established in June 2015, announced yesterday in Hong Kong that it had raised US$300 million in a series D round of financing led by Atlas Ventures.
The company claims that six months after setting up shop, it raised US$60 million in a series A funding round led by Tiger Global Management LLC in December 2015.
Three months later in March this year, it raised US$150 million series B round with a valuation of over RMB5 billion (US$738 million) from investors whose identities are nowhere to be found. In June, it raised a US$28 million series C round from France's Idinvest Partners.
But all these claims appear false. Idinvest Partners and Tiger Global have confirmed to China Money Network that they didn't invest in the company. Atlas Ventures, which did not response to an inquiry, is a venture firm that invests only in the life sciences sector.
The company also fabricated a picture to publish along one of its news announcements, depicting the company's founder Luo Hao sitting next to well-known investor Jim Rogers in its news conference. Rogers confirmed to China Money Network that he was never associated with this company.
The blunt lies went unchecked and were reported by numerous Chinese and international media outlets. A few simple fact checks reveals that the company is a complete scam.
A search of the company's name on the Asset Management Association of China (AMAC)'s website returned no results, indicating the firm has not registered with AMAC as private investment funds in China are required to do.
A call to the company's 400-627-1080 phone number and the website's official registrant phone number cannot be connected. The company's website shows no information of its management team.
Shenzhen Zijin Tongcai, which supposedly focuses on private equity, debt and mezzanine investments, has launched one product so far in the form of a simple chart on its website: a so-called sunshine private equity fund with a fundraising target of US$200 million (US$29 million).
The company was valued at over RMB5 billion during its last funding round, according to its news release.
As a comparison, Sequoia Capital China just agreed last week to acquire a less than 10% stake in Gopher Asset Management Co., Ltd. for RMB348 million (US$51.7 million). Six-year-old Gopher has asset-under-management totaling RMB101.2 billion (US$15 billion) as of June 30, 2016.
Shenzhen Zijin Tongcai was created with a single objective to cheat money from unsophisticated investors. This is unfortunately not that uncommon in China. Investors need to be extra cautious with dealing with start-ups here.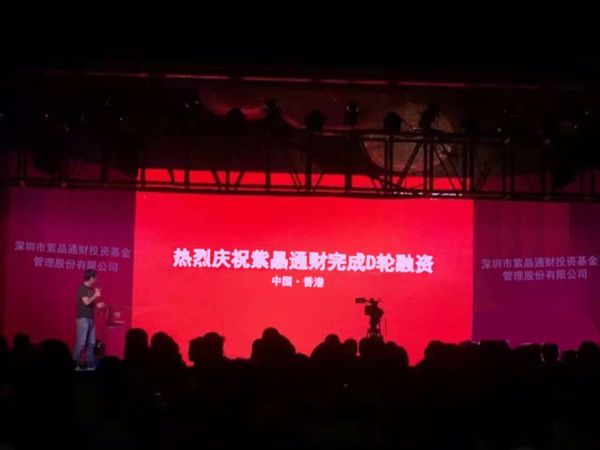 (A picture of the company's press conference in Hong Kong)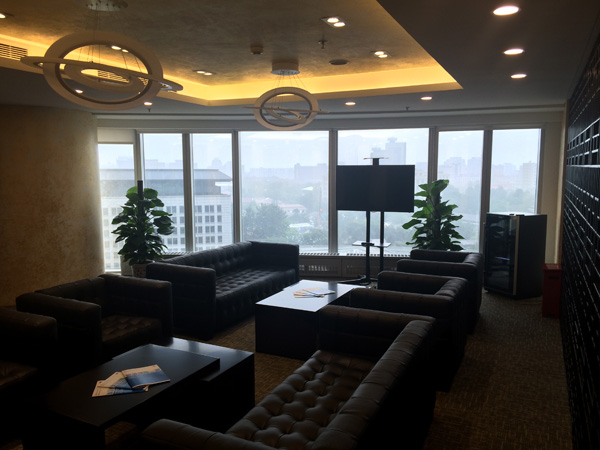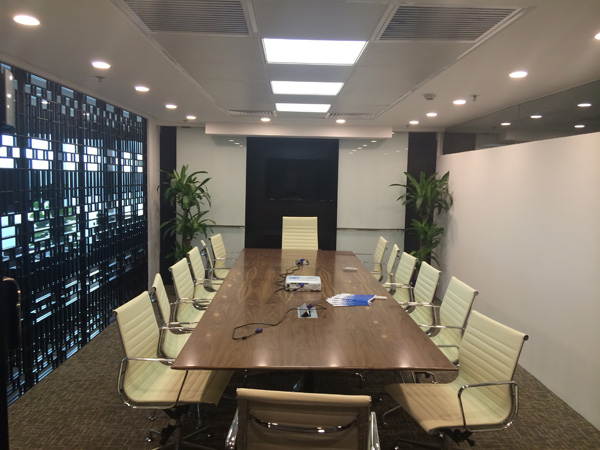 (Pictures of the company's offices)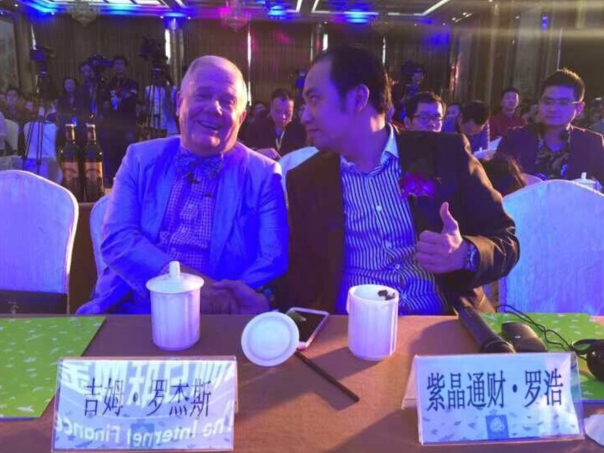 (A fabricated picture showing Jim Rogers sitting with company founder)