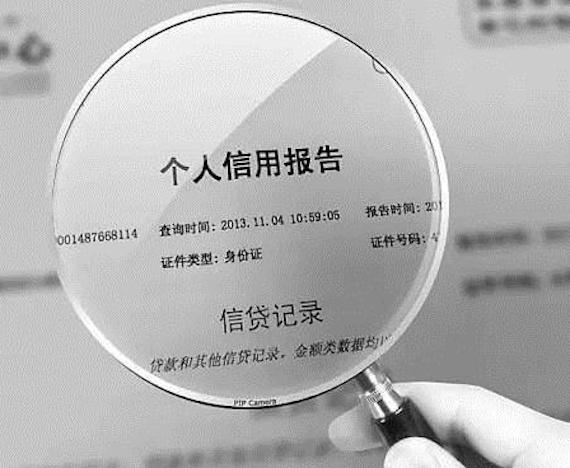 Chinese private equity firm Zhixin Capital and China Merchants Venture Capital Management Co., Ltd. have led a RMB102 million (US$15 million) series A funding round in Ximu Credit, a personal credit rating big data start-up founded by an ex-manager at Ant Financial.
China Growth Capital, Chunxiao Capital and existing investor Fosun Kinzon Capital also participated in the round, according to Chinese media reports.
"The business model of Ximu Credit can truly benefit the mass population," said Min Yang, co-founder of Zhixin Capital. "The credit provided to small business owners can help nurture consumer spending potential for the long-term."
The company says it will use the proceeds on research and development, expanding its team and external partnerships.
Ximu Credit was founded in 2014 by Lou Jianxun, formerly a manager at Ant Financial's Sesame Credit unit. The start-up utilizes big data to understand consumer credit worthiness and help make loan decisions based on risk analysis and pricing models.
It previously received several million U.S. dollar investment from Fosun Kinzon Capital.
Beijing-based Zhixin Capital was established in 2015 and manages RMB400 million. It focuses on investing in financial technology, artificial intelligence, entertainment and consumer upgrade themes.