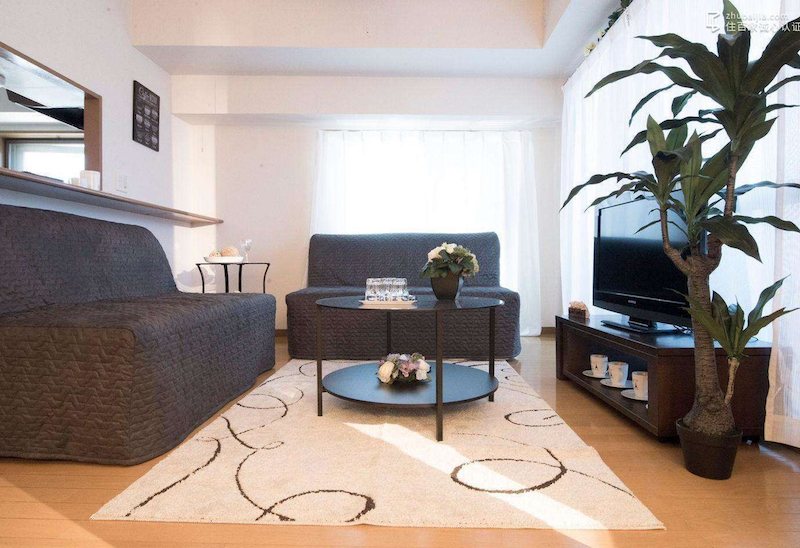 Zhubaijia, an online short-term vacation home rental platform backed by HNA Group and CITIC GoldStone Investment Fund, has raised RMB100 million (US$14 million) via a private share placement last week to keep the cash-strapped company stay afloat.
A unit of HNA Group has agreed to subscribe to RMB100 million worth of shares of Zhubaijia. The injection from HNA follows the company's failed attempt a few months ago to raise RMB500 million (US$72 million) in the open market. The company received only share subscriptions from three investors worth RMB32 million.
During the first half of 2016, Zhubaijia recorded RMB49.3 million in revenue and RMB49.7 million in losses. Its losses were significantly reduced from RMB89 million in 2015.
But the company, which officially listed on China's New Third Board in April, continues to burn through a lot of cash. It plans to use the proceeds to replenish cash accounts and help improve its bottom-line.
Founded in 2012, Shenzhen-based Zhubaijia focuses on providing outbound Chinese tourists with millions of short-term home rentals in 70 countries.
The company reached an agreement with HNA Tourism last year for the Chinese travel giant to invest a total of RMB500 million (US$78 million) in Zhubaijia, as part of a wide-ranging strategic partnership.
Zhubaijia says it plans to add transportation and local tourism services to its vacation home rental businesses by incorporating some of HNA' existing production offerings.
CITIC GoldStone Investment Fund, AB Capital, Hong Kong-based investment holding company Neway Group Holdings Limited, and UC Capital are other investors backing Zhubaijia.