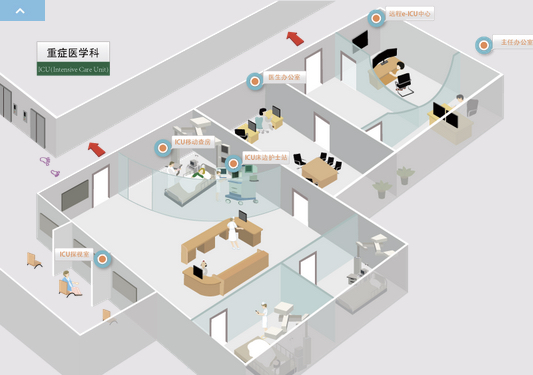 Suzhou Medical System Co., Ltd., a Chinese hospital IT operator backed by WI Harper Group and JAFCO Asia, has completed an initial public offering in the Shanghai Stock Exchange last week.
The A-share listing, which paves the path for the venture firms to exit, came nine years after WI Harper made its initial investment in the company.
There are currently nearly 800 companies queuing up to list in the Chinese domestic stock exchanges, making an IPO an extremely time consuming effort.
"After working together for the past ten years, we have witnessed and are proud of Medical System's achievements," Liu Yuhuan, chairman of WI Harper, said in a statement. "Smart healthcare brings great value to the people, and the company has helped move China's healthcare industry forward."
Founded in 2005, Medical System provides the technology infrastructure for hospitals to digitize their operations, including smart operating room, smart ICU, smart emergency operations, and smart specialty care.
In 2007, WI Harper invested an undisclosed amount in Medical System.
In 2009, JAFCO Asia led a US$10 million funding round in the company, with participation from WI Harper and a Chinese fund.
Medical System says it is the first medical information and IT company listed on the Shanghai Stock Exchange.