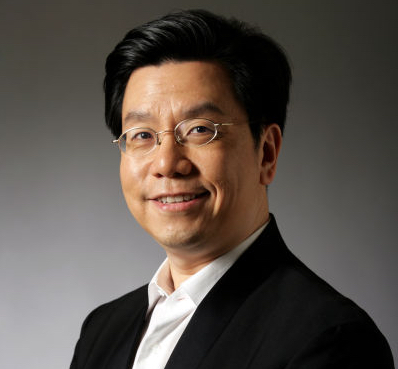 Among 273 investment projects that Dr. Kai-Fu Lee's Sinovation Ventures has backed, there are 20 companies worth over RMB1 billion (US$145 million), yet the firm only achieved 11 successful exits, highlighting the challenges to return cash in the coming years faced by Chinese venture and private equity firms.
Difficulties to cash out has long been a major hurdle for early and growth stage investors in China. Exit deal volume and value have plummeted during the second half of 2015. Despite a slight recovery during the first half this year, exit levels are the lowest for the past three years, according to PricewaterhouseCoopers.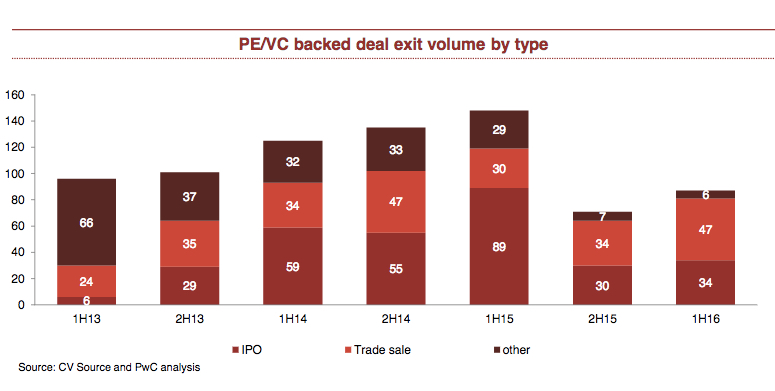 Sinovation, previously known as Innovation Works, was founded by former president of Google China, Dr. Kai-Fu Lee, in September 2009.
The venture firm has since deployed nearly RMB4 billion (US$580 million) into 273 projects, with 42% of the deals valued at above RMB1 million and 39% valued at above RMB10 million, according to Chinese media reports.
Gaming, culture and entertainment are Sinovation's key focuses, which took up 32% of its total deal volume.
Sinovation's Portfolio Companies Divided By Sectors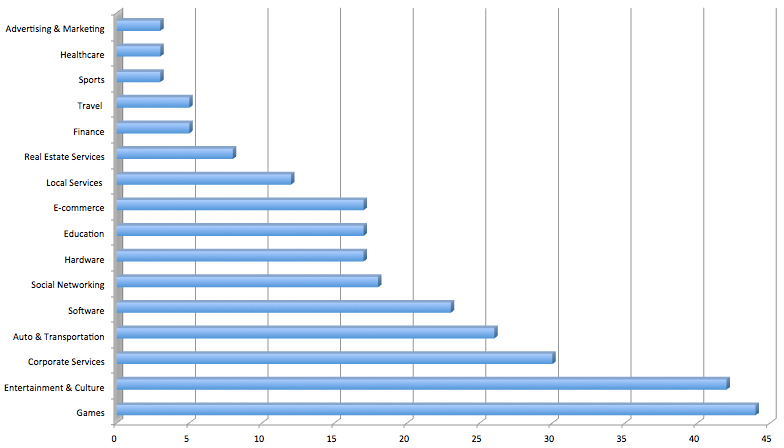 Around 37% of Sinovation-backed companies entered into the next funding round. Eighteen companies were able to reach series C round, while four companies get to complete a series D funding round.
In addition, Sinovation has 20 companies in its portfolio that are valued at RMB1 billion (US$145 million) or more.

Sinovation has so far achieved exits for 11 companies, or 4% of its total portfolio, if excluding listings on China's New Third Board, where liquidity is extremely low.
Ten exits were achieved via mergers and acquisitions, including Wandoujia, big data firm Umeng, social networking firm Elex Tech, and online security firm Anquanbao.
Meitu Inc., a photo retouch app developer backed by Sinovation and many others, is set to complete a Hong Kong IPO to raise US629 million later this week. It will be the first IPO exit for Sinovation, according to the Chinese reports.
Sinovation did not immediately respond to an inquiry to confirm the figures.
In September, Sinovation raised RMB4.5 billion (US$675 million) across two venture funds, including a U.S. dollar fund with US$300 million and a RMB2.5 billion RMB-denominated fund.