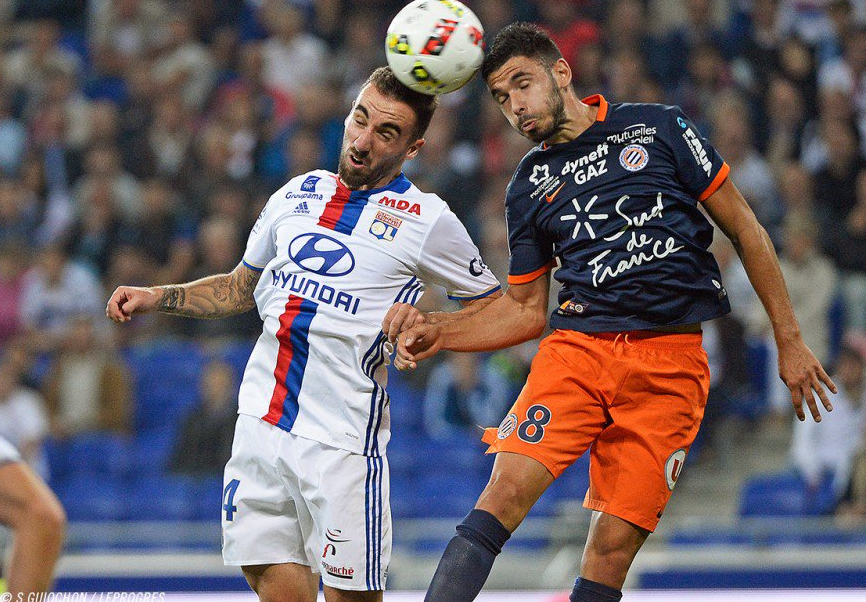 French soccer club operator Olympique Lyonnais Groupe, in which IDG Capital Partners acquired a 20% stake for €100 million (US$112 million) during the summer, has established a joint venture to operate soccer schools in China.
Olympique Lyonnais is partnering with IDG-backed Beijing Xingzhi Technology, a company listed on China's New Third Board, to launch the joint venture, the companies announced today in Beijing.
The joint venture will have registered capital of RMB10 million, of which Olympique Lyonnais will contribute 45%, according to a disclosure filing.
IDG is in the process of pursuing a reverse merger between Olympique Lyonnais and Beijing Xingzhi, hoping to list the French soccer club on the the National Equities Exchange and Quotation (NEEQ) in China, according to Chinese media reports.
Earlier this month, Beijing Xingzhi disclosed in a filing that it had changed its businesses to sports event management and sports agency, from mobile gaming previously. IDG's partner Li Jianguang was also named chief executive of the company.
Beijing Xingzhi plans to issue new shares in a private share placement deal to raise as much as RMB1 billion (US$145 million). It will then acquire stakes of Olympique Lyonnais, in order to complete a back-door listing.
The series of capital market maneuvers are aimed at achieving extremely high valuations that sports companies currently command in China.
Evergrande Taobao Football Club, also listed on the NEEQ in China, is valued at RMB19.8 billion (US$2.87 billion) currently, despite registering a huge loss of RMB953 million last year.
Olympique Lyonnais, in contrast, recorded a revenue of RMB218 million during the 2015-2016 season, up 111% compared to the last season. It has also turned a profit after six consecutive losses.
Based on IDG's stake purchase during the summer, Olympique Lyonnais' post money valuation was €500 million (RMB3.67 billion), or around 18% of Evergrande Taobao, indicating potentially massive valuation gains.
IDG previously invested in sports event broadcaster Ssports.com and sports consulting firm Shengkai Sports in China, which it is utilizing to create synergies with Olympique Lyonnais.