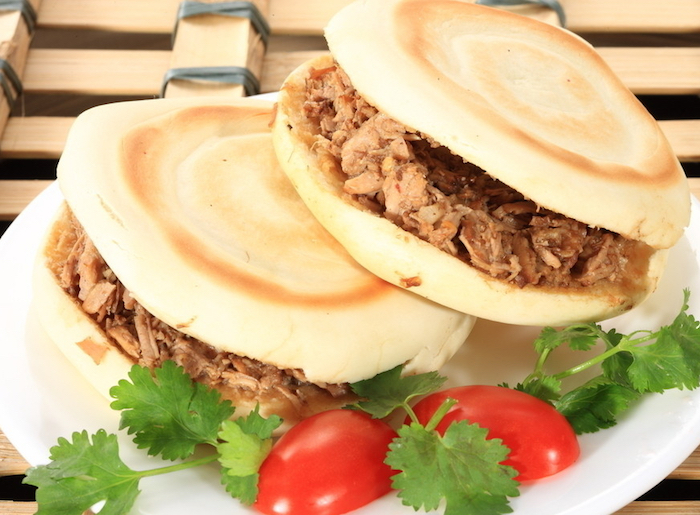 Hony Capital really, really loves the food and restaurant business.
After investing RMB25 million (US$3.6 million) in a Chinese noodle chain via its Hong Kong-listed unit last month, the private equity firm has just led a US$11.5 million funding round in Xishaoye Roujiamo, a franchise specializes in Chinese hamburgers.
Like the investment last month, Hony Capital invested via its Hong Kong-listed Lee & Man Handbags Holding Ltd. unit this time as well.
Existing investor, Chinese private equity firm Capital Today, also participated in the round.
"We like Xishaoye's standardized products and its focus on takeout sales, which we believe will be the future of Chinese restaurant franchise businesses," said Wang Xiaolong, managing director of Hony Capital.
Founded in 2014 by a former computer programmer at Chinese technology giants Tencent and Baidu, Xishaoye Roujiamo currently operates 15 restaurants and takeout shops in Beijing.
With the latest fundraising, it plans to expand outside of Beijing with a target to open 10,000 locations in five years, it said.
Because Xishaoye Roujiamo has a simple menu, it was able to achieve single store revenues of RMB6,800 per square meter daily, according to Chinese media reports.
In September, Lee & Man said that it would acquire a 60% stake in Chinese fast food restaurant chain, Beijing Hehegu, for RMB117 million (US$17.5 million).
Hony Capital has been gradually building up a massive food and restaurant empire. In addition to owning U.K. franchise Pizza Express, Hony established a restaurant unit called Hongji Food & Drinks Management Group in 2014, operating two Korean restaurant brands in China, Quanjincheng Korean BBQ and Quanwei Bibimbap.