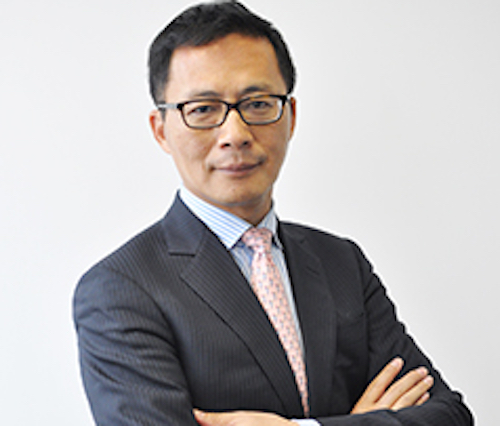 Beijing-based Chinese private equity firm ChinaEquity Group has led a series B+ funding round worth nearly RMB100 million (US$14 million) in Shenma Finance, a Shanghai-based financial services platform focused on China's rural population.
Existing investors Shunwei Capital, China Growth Capital and Frees Fund also participated.
Founded in 2015, Shenma Finance provides short-term and mid-term credit products, including install payment services allowing farmers to purchase electric scooters for use on the farm, the company's main focus now.
Shenma Finance currently operates in over 20,000 towns in China with its major market in Southwest, Northwest and Southern China.
The average age of its customers is 36 with an average household income of RMB73,000 per year, a population traditionally unable to obtain credit-based financial services in China.
Previously, the company received around RMB100 million (US$14 million) in a series B financing round from Shunwei Capital, Northern Light Venture Capital, Frees Fund and China Growth Capital in August 2016.
ChinaEquity Group, with US$3 billion under management, is led by chairman and CEO Wang Chaoyong. Wang was previously deputy director general of the investment unit of China Development Bank.