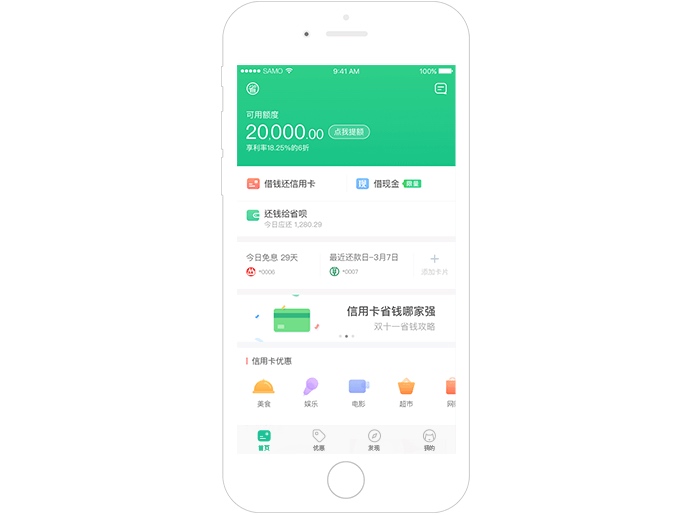 CITIC Capital has led an over RMB100 million (US$14 million) series B round investment in Samoyed Financial, a Shenzhen-based Fintech company, which brings the company's total fundraising to date to RMB200 million (US$28 million).
Yonghua Capital, an investment firm under Yongjin Group, also participated.
"Recently, many financial platforms in China haven't met online risk control requirements," said Zhang Miao, manager at CITIC Capital. "But Samoyed Financial has developed a strict risk control system using big data technology and has grown substantially."
Founded in 2015, Samoyed provides balance transfer services, offers credit cards management, credit cards discount guidelines, balance transfer services with lower interest rates.
The company previously raised series A round funding from Fortune Venture Capital, and series A+ from Vision Capital, and Weiguang Venture Capital, founded by a former executive vice president at Tencent, Inc.
CITIC Capital currently has US$18 billion under management. It has recently invested in McDonald's China business, SF Express, and Alibaba Group.