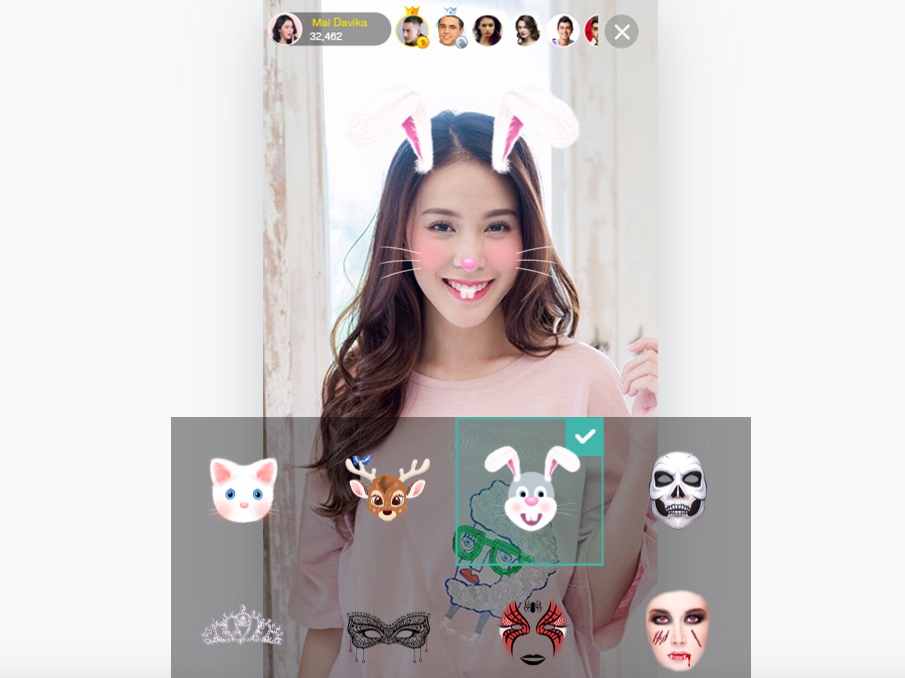 NewBornTown, a Beijing-based mobile Internet company specialized in launcher systems for mobile devices, has led a US$21 million series A round in Kitty Live, an entertainment video live streaming platform operating in Southeast Asia.
Founded in July 2016 by a Chinese management team, Kitty Live was first launched in Thailand before expanding into Indonesia, Malaysia, and Singapore. Partnering with local entertainment celebrities, Kitty Live's mobile app has over ten million total downloads, the company said.
Following the investment, Beijing-based NewBornTown will provide user, distribution channel and research support to Kitty Live to assist its planned expansion into Latin America, Japan, Korea, Middle East and Russia.
Established in 2009, NewBornTown's main business is developing mobile ecosystems and mobile launchers. Its featured product, Solo System, was launched in 2013 and has accumulated over 500 million users. It recorded revenue of RMB115 million, and a RMB20 million profit in the first quarter of 2016.
NewBornTown previously received US$2 million in an angel round from Plum Ventures and Future Cap in 2014, and has raised an undisclosed amount of money in four additional funding rounds from Haitong Kaiyuan and a number of unnamed investors.