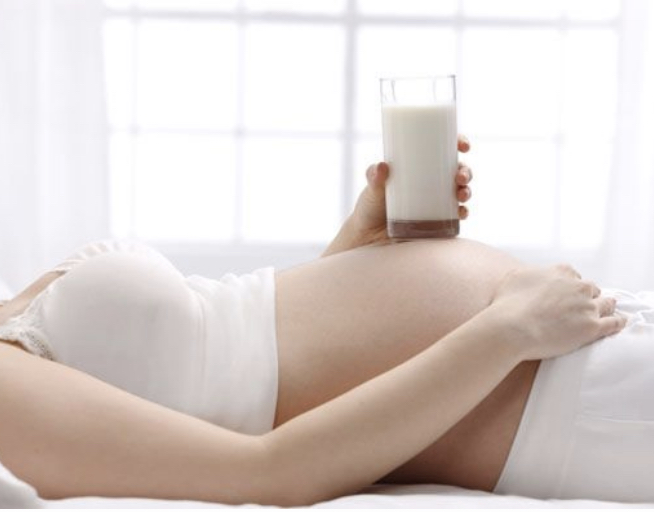 China's highly valued start-ups in the mobile app and O2O (online-to-offline) space are realizing that in order to survive 2017 they must sell or accept strategic investment.
After venture-backed fresh produce delivery mobile app Beequick was sold to Chinese neighborhood store Huimin yesterday, another mobile app start-up said it had received strategic investment from a retail group.
Chinese consumer electronics and home appliance retailer Suning has led a series D round in Lamabang, a Shenzhen-based online and mobile maternity social networking and e-commerce platform.
No financial details were announced, but Suning is likely to merge Lamabang with its own maternity and baby e-commerce unit Red Baby, or Honghaizi, in order to create a maternity and baby platform with content, social network, e-commerce, community and distribution, the firms said today.
Both Beequick and Lamabang raised massive funding rounds, with US$70 million and US$100 million, respectively, in 2015. Lamabang was valued at US$1 billion in that round in March 2015, the peak of the mobile Internet venture bubble in China. Both companies were unable to raise additional venture funding in 2016.
It's unclear if Lamabang was able to maintain the US$1 billion valuation in Suning's strategic capital injection, or if it still plans to pursue an initial public offering on its own. An independent IPO looks unlikely now that the company is part of Suning.
Founded in 2004, Lamabang's maternity online portal and mobile app operates similarly to Baby.com in the U.S. Its platform provides content, social networking, discussion boards, e-commerce and additional tools such as pregnancy weight management and baby weight estimation to pregnant women and new mothers. Its platform has over 66 million users cumulatively and 10 million monthly active users as of December 2016.
The company raised an undisclosed series A round led by Matrix Partners China in 2013, a US$20 million series B round led by Greenwoods Asset Management in 2014, and US$100 million series C round led by Vipshop, an online discount retailer for brands in China in 2015.