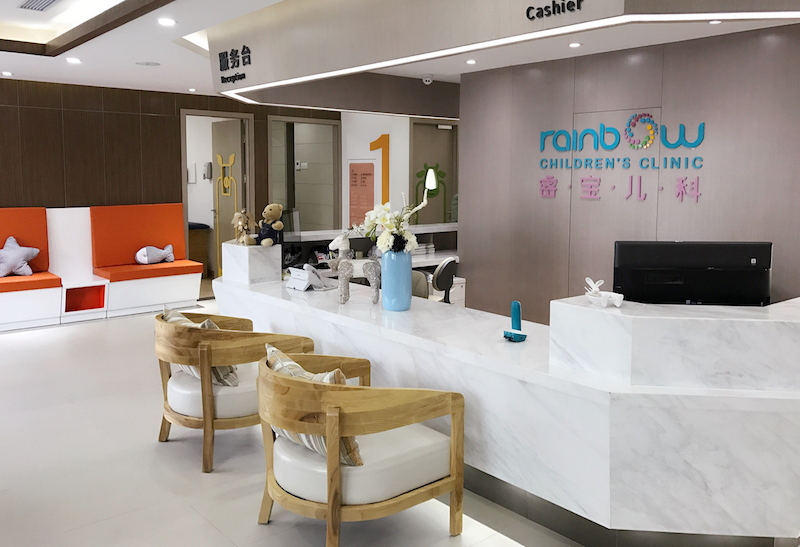 Chinese private equity firm V Star Capital, a RMB investment vehicle funded by a team formerly at GGV Capital, have invested RMB70 million (US$10 million) together with Maison Capital and another Chinese fund in Rainbow Children's Clinic, a Shanghai-based pediatric care service provider.
The investors plan to help the children's clinic open more locations in Shanghai and other cities, as well as supporting its online presence.
China has around 20 million newborns every year, with around 200 million of its population aged between 0 to 14. But there are currently only 0.5 pediatrician per one thousand children in China, indicating great growth opportunity, the company said during its last announcement a year ago.
Founded in 2014, Rainbow currently operates three children's clinics in Shanghai, and a fourth clinic is under construction.
"We believe that private capital can help improve care quality and expand pediatric care to meet higher-end demand," said Jin Jiong, a managing partner at Chinese private equity firm V Star Capital. "Pediatric care has a very high entry barrier as it is such a specialized healthcare segment, and we are confident about the management team at Rainbow."
Rainbow aims to combine online doctor-patient communication with offline treatment and care, while integrating traditional Chinese medicine principals. It provides high-end services for new-born and children's medical care targeting upper-middle-class families.