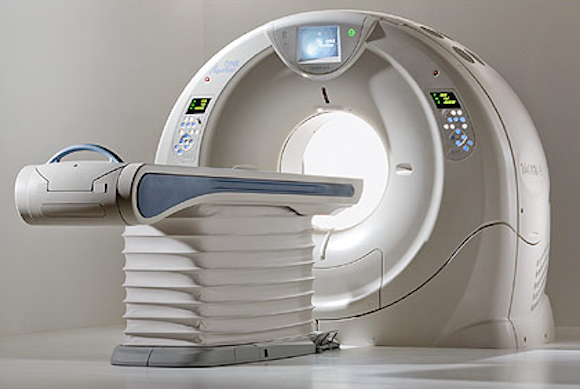 The Medtronic-Sequoia China Healthcare Technology Venture Investment Fund, a US$60 million joint investment vehicle established by global healthcare firm Medtronic PLC and Sequoia Capital, has made an investment in Shanghai-based Forerunner Medical (Shanghai) Co., Ltd., according to an announcement.
Existing investors Sequoia and WuXi Healthcare Ventures, the investment arm of Shanghai-based contract research outsourcing firm WuXi AppTec, also participated in the series B round. No financial details were announced.
Forerunner Medical was founded in 2009 as a developer and manufacturer of innovative medical devices for minimally invasive treatment. It mainly develops low-temperature plasma radio-frequency generator and electrodes for sport medicine, disk demo-pression and ENT treatment.
Its products have achieved certification by the China Food and Drug Administration, and are used for cancer treatment in liver, lung, thyroid, breast and other organs.
"As a strong backer of healthcare start-ups, we are confident about Forerunner Medical's founding team, their professional skills and its prospects," said Cheng Lifei, deputy president of Medtronic-Sequoia China Healthcare Technology Venture Investment Fund. "We will leverage Medtronic's product line, technology reserves and international market (access) to help the company grow in China and internationally."
At the same time, Forerunner Medical said it had completed the acquisition of MedSphere Shanghai, a subsidiary company of MedSphere International, a minimally invasive medical devices and surgical products maker. The parties did not disclose any financial details.
"We are optimistic about the company's long-term growth, and will utilize our investment and acquisition expertise to help the company's acquisitions and development going forward," said Chen Penghui, a partner at Sequoia Capital China.
In 2015, Medtronic teamed up with Sequoia Capital to establish a US$60 million joint investment fund to back healthcare technology start-ups geared towards the Chinese market. Bio-tech accelerator Suzhou-BioBay has also joined the fund as a limited partner and a strategic partner.