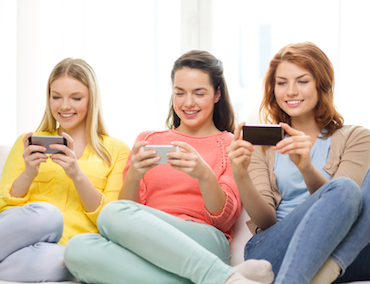 Toutiao, a Chinese personalized news app backed by Sequoia Capita, has hired former assistant managing director of Microsoft Research Asia Ma Wei-Ying as vice president to manage its artificial intelligence lab, according to Chinese media reports.
Ma joined Microsoft Research Asia in 2001 and was responsible for the research of online search, data mining, natural language computing and human-computer interaction. Ma graduated from the National Tsinghua University in Taiwan in 1990 and holds a Ph.D degree from the University of California.
Founded in 2012, Toutiao is a Chinese news reading app recommending stories and videos to its millions of users. The company previously received undisclosed amounts in series A and series B financing from Yuri Milner, founder of DST Global, and SIG China in 2012.
In 2014, it raised US$100 million in a series C round led by Sequoia Capital at a valuation of US$500 million. It is reportedly seeking to raise US$1 billion at a valuation of US$10 billion in a new funding round.
Earlier this month, Toutiao acquired U.S.-based video sharing platform Flipagram to expand its video content and grow its U.S. market presence.
Toutiao has recently hired two other high-profile executives. Liu Zhen, former head of Uber's China strategy, joined the company as senior vice president in charge of strategic investment in October 2016. Zheng Wei, former senior vice president of online video platform iQiyi, also joined as vice president last month to manage the video cooperation business.