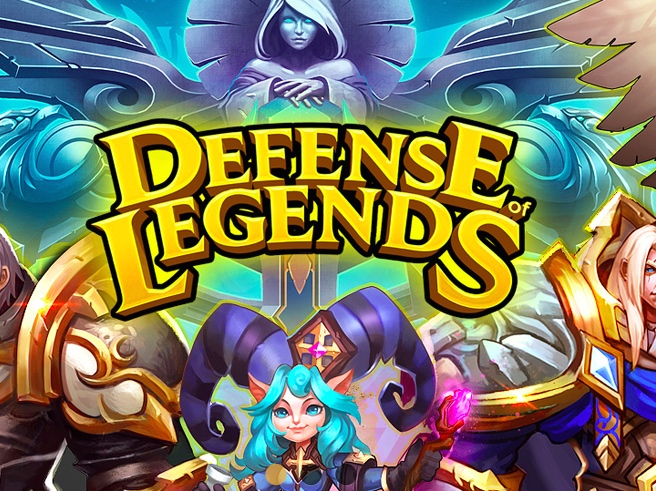 ShineZone, a Shanghai-based online and mobile games developer backed by Sinovation Ventures, has raised a RMB400 million (US$58 million) series B round from a number of Chinese investment firms, according to Chinese media reports.
Shenzhen-based China Fortune Securities, Bank of Ningbo, Ningbo-based Shanshan Venture Capital, Shanghai-based Jiuyou Fund and Nord Engine Asset Management Group, as well as HT Venture capital are the investors in the round.
With the latest capital injection, ShineZone said it hopes to reach RMB200 million (US$29 million) in net profits in 2017. It is also eyeing an initial public offering.
The gaming industry in China recorded total sales of US$24 billion in 2016. However, the domestic gaming industry experienced a decline of annual sales revenue for the past two years, according to media reports.
Founded in 2008,ShineZone develops games mainly for the overseas market. Currently, it has over 23 games covering 18 countries and regions, with hundreds of millions users. The company has also partnered with Facebook, App Store and Good Play.
It's unclear when and how much Sinovation Ventures invested in ShineZone, but the venture firm founded by former Google China head Dr. Kaifu Lee was listed as one of its shareholders in the company's public records.