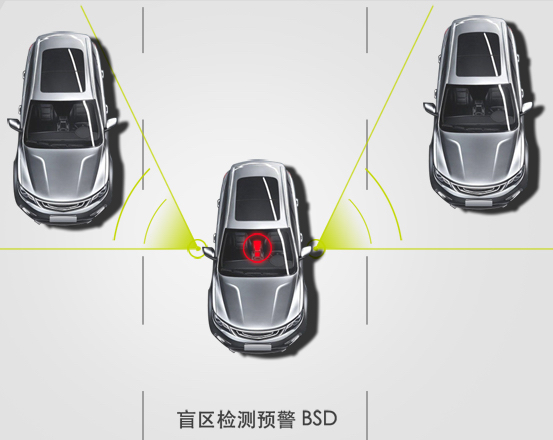 Legend Capital, the venture capital arm of Legend Holdings Ltd., has co-led a RMB100 million (US$14 million) series B round in a Chinese self-driving tech firm Zongmu Technology.
The investment was completed via a private share placement transaction just two days after Zongmu became a listed entity on China's New Third Board, a national share transfer system for small and medium-sized enterprises, on February 21st.
The other investor co-leading the round is a Xiamen-based private equity firm whose identity cannot be verified.
"Advanced driver assistance system and self-driving technology are the important future directions of the global automotive industry. It is a potentially huge market," said Fan Qihui, managing director of Legend Capital. "Legend Capital has been focused on emerging Chinese and global automotive high-tech enterprises that could become industry leaders, and we believe Zongmu has this potential."
Founded in 2013, Shanghai-based Zongmu develops advanced driver assistance system, including 2D and 3D panoramic vision system, self-parking solutions, and driving recording systems. The company says its products have been used by many car makers in China, including Geely Automobile Holdings and SAIC Motor, as well as parts suppliers of Chinese automakers including Yema Auto.
The company's revenue grew to RMB3.2 million in 2015 from RMB111,300 in 2014, and is expected to reach RMB42 million in 2016, up 379 times in a space of two years, according to public disclosures. Zongmu said the dramatic revenue growth was due to the launch and increased sales of its products.