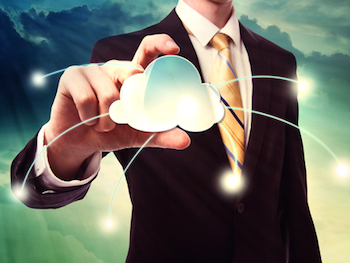 Chinese investment firm Chenhui Venture Partners has led a RMB150 million (US$21 million) series A round in Syscloud Technology Ltd, a Suzhou city-based cloud exchange network service provider.
Fortune Capital, state-owned venture capital firm Capitech and Shenzhen-based office supplies company Comix Stationery Co., Ltd. also participated in the round, according to Chinese media reports.
"The cloud exchange market in China is still in early development stage, and there are a lot of innovation and growth opportunities," said Zhang Lei, a partner at Chenhui. "Syscloud's team has great executive ability, and understand the future of cloud interconnection. They have great research advantages in virtual network and smart network."
Founded in 2012, Syscloud develops a cloud exchange platform based on software-defined networking and interconnect cloud node, providing could exchange services and efficient connection for global customers in the business market. It has completed interconnection with main cloud services providers in China including Ali-Cloud, Tencent-Cloud and Kingsoft Cloud.
The company currently has over 100 Point-of-Presences nodes globally, covering customers in a number of industries including Internet, financial, media and education.
It plans to use the proceeds to further develop its core products, enhance its research and customer service teams, as well as expanding its businesses.