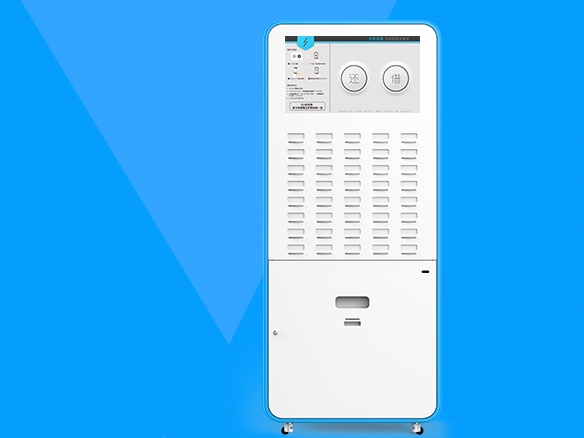 Venture capital investors SIG and Redpoint Ventures China have led a US$20 million series A round in Laidian, a Shenzhen-based mobile device charger sharing start-up.
Unity Ventures, headed by co-founder of Baidu Inc. Wang Xiao, and Fuzhou city-based lithium-ion battery modules developer SCUD Group Ltd's chairman Fang Jin also participated in the round, according to Chinese media reports.
Laidian is the third charger sharing company to complete fundraising during the past two weeks. Yesterday, Shenzhen-based Ankerbox received a RMB100 million (US$14 million) series A round led by IDG Capital, and last week, a similar start-up Xiaodian completed a funding round worth tens of millions RMB led by GSR Ventures.
Founded in 2014, Laidian offers two types of storage boxes containing 12 chargers and 40 chargers respectively; unlike its competitors which provides six chargers in each storage box.
While its competitors target shopping malls and restaurants, Laidian focuses on larger public spaces such as train stations, airports, tourist attractions and hospitals. Customers can rent the chargers by scanning a QR code on the equipment, and pay by Wechat Pay, Union Pay or Apple Pay.
The company currently has over 1,600 storage boxes in more than 80 cities in China, providing services for two million customers, it claims.
"Laidan has a better business model and higher entry barrier with its own patents. It focuses on medium to large (charging) machines which requires longer research time, and partners with hundreds of companies and Internet operators. In the future, it can cover more places, and can handle the challenges of a price war," said Yuan Wenda, a managing partner at Redpoint.
The start-up plans to use the proceeds to deploy 100,000 large storage boxes and 500,000 to 800,000 smaller storage boxes over the next two years.