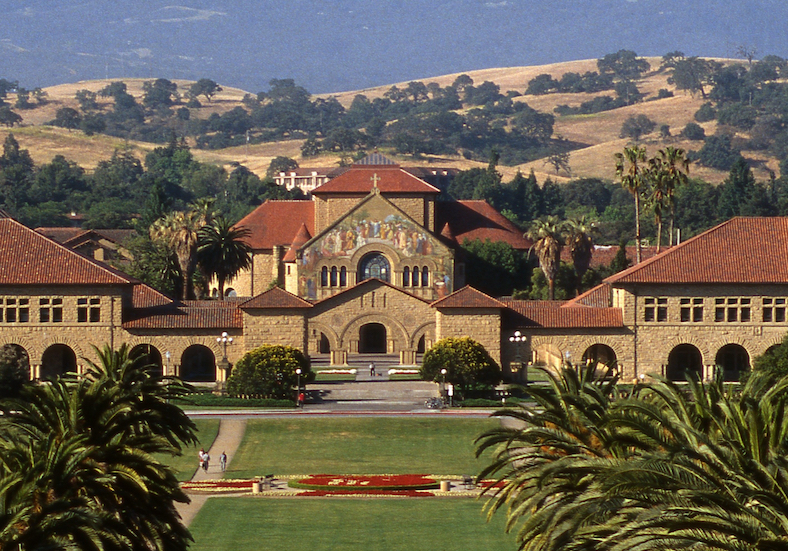 Chinese venture firm Haiyin Capital has partnered with the National Council of Entrepreneurial Tech Transfer (NCET2) to establish a joint venture to provide Chinese venture funding to start-ups formed at American universities.
The American-Chinese University Growth Fund will provide at least US$1 billion of funding from Chinese investors to American university start-ups over the next decade, according to an announcement. NCET2 is an association of entrepreneurial students and university startup officers in the U.S.
NCET2 produces the "University Startups Demo Day", where American universities submit start-ups they create based on the US$37 billion the university research funded annually by the federal government.
Every six months, 200 of those submitted companies are scored by a Corporate Selection Committee to select the 40 "Best University Startups" with industry alignment for presentation at the Demo Day.
The American-Chinese University Growth Fund will be the sole source syndicator of venture capital from China to invest in these startups alongside American venture capital firms.
"China has over three trillion dollars in foreign reserves resulting from decades-old trade imbalances and we would like to get some of that money back to fund the commercialization of federally-funded university research and to create jobs in the U.S.," says Tony Stanco, NCET2 executive director, "and partnering with Haiyin Capital to systematically syndicate the venture capital deals in China allows us to do just that."
"With appropriate technology safeguards this joint venture is a tremendous win-win situation where Chinese investors can invest in America's high-performing innovation economy for financial returns, and American university-based startups receive much needed gap funding to commercialize research and create American jobs," added Stanco.
To ensure that the deals are strictly for financial returns and to protect U.S. strategic technologies and assets, NCET2 will work closely with the Committee on Foreign Investments in the U.S.(CFIUS), Congress, the White House and the Department of Defense to clear each transaction.
"These international technology deals are particularly hard for individual universities and start-ups to assess, so providing a review pathway through a vehicle like The American-Chinese University Growth Fund is very important to ensure that national strategic interests are protected, while at the same time giving the universities and startups the peace of mind that the transactions are safe," said Tony Stanco.
Historically, foreign investments in startups have not been the focus of CFIUS review, leaving considerable risk for universities and start-ups in self-assessing, especially in the case of Chinese venture capital that has shown increasing interest in university start-ups in recent years.
Haiyin has invested in more than a dozen hi-tech companies in the U.S., mostly university spin-offs, including medical devices companies such as Wicab, Cerevast and MC10, robotic companies such as Soft Robotics and Hanson Robotics, and energy companies such as WiTricity and 1366 Tech.
Headquartered in Beijing, Haiyin Capital actively invests worldwide in technology teams whose innovations are poised for global impact. Wang Yuquan, founding partner of Haiyin, previously founded Consultech in 1993, which was acquired by Omnicom Group. In 1998, he founded Frost & Sullivan China and served as president.