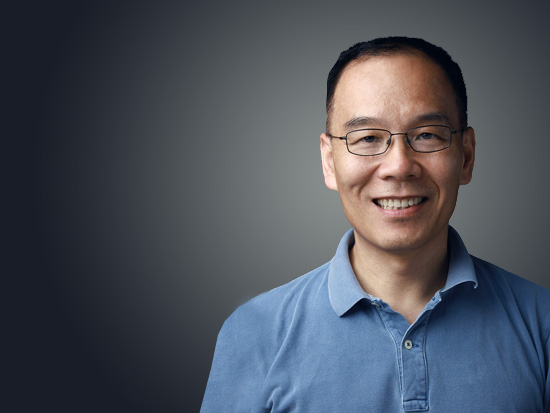 Chinese venture firm Source Code Capital has hired Zhang Hongjiang (pictured), formerly CEO of Chinese software company Kingsoft and chief technology officer at Microsoft Asia Pacific Research and Development Group, as its venture partner.
Zhang has been the chief executive officer at Kingsoft since he joined the company in 2011. Prior to Kingsoft, he served as the chief technology officer of Microsoft Asia-Pacific Research and Development Group, and founded Microsoft Advanced Technology Center in 2003.
From 1999 to 2003, he worked as the assistant managing director at Microsoft Research Asia, where he was responsible for data mining and search, media computing, natural language process and distributed systems research areas and patent portfolio and technology transfer.
"Zhang Hongjiang is among the top computer science scientists, and also a great business leader. He has strong understanding of information industry, as well as solid experience and big business network, which will provide Source Code Capital with source and help in the information technology industry especially in the artificial intelligence area," said Cao Yi, founding partner at Source Code.
Founded in 2014, Source Code focuses on the early investment opportunities in the telecom, media and technology industry. It currently has US$500 million and RMB1.5 billion (US$225 million) under management. Its anchor investors include Meituan's founder and CEO Wang Xing, as well Toutiao's founder and CEO Zhang Yiming.
Last month, the company joined a RMB466 million (US$67 million) round in Yongqianbao, a Beijing-based personal loan mobile app operator. In January this year, it co-led a US$10 million series A round in Moran Cognitive Technology, a Beijing-based artificial intelligence start-up.