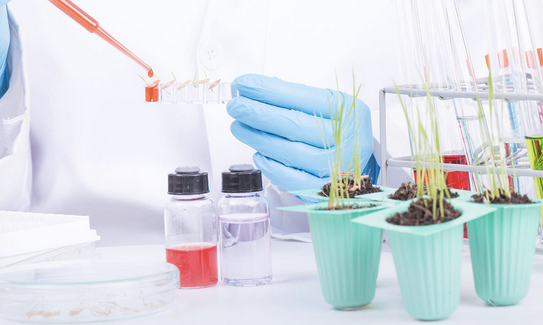 WuXi NextCODE, a contract genomics organization and a unit under Wuxi AppTec, has closed a US$75 million series B financing co-led by Temasek Holdings and Yunfeng Capital.
Other investors, including Amgen Ventures, a corporate venture capital fund established by Amgen Inc., and 3W Partners, a Greater China and cross-border focused private equity firm, also participated in the round.
"We are building the world's leading genomic data platform, applying genome sequencing data at scale to improve human health and wellness around the world," said Hannes Smarason, CEO of WuXi NextCODE. "Our rapidly expanding business is serving the world's leading precision medicine initiatives as well as genome-driven diagnostics and wellness enterprises worldwide."
WuXi NextCODE, with offices in Shanghai, Cambridge, Massachusetts and Iceland, provides contract genomics services to precision medicine, diagnostics enterprises using the genome to improve health.
Its capabilities span study design, sequencing, secondary analysis, storage, and interpretation and scalable analytics. It is also applying the same capabilities to advance a growing range of sequence-based tests and scans in China.
"Genomics is the crossroad where data and biology meet," said Dr. Ge Li, chairman of WuXi NextCODE and founder and chairman of WuXi AppTec. "Through its comprehensive capabilities for digitizing, managing and analyzing genome data, WuXi NextCODE is uniquely positioned to build the open access and capability platform that enables any organization or individual to benefit from genomic big data."
WuXi NextCODE will use the proceeds of the funding round on advancing the commercialization of its consumer solutions for the China market, to further strengthen informatics, and expand its capabilities in artificial intelligence and deep learning.
Shanghai-headquartered WuXi AppTec is a contract research organization providing services to pharmaceutical, biopharmaceutical, and medical device organizations globally.