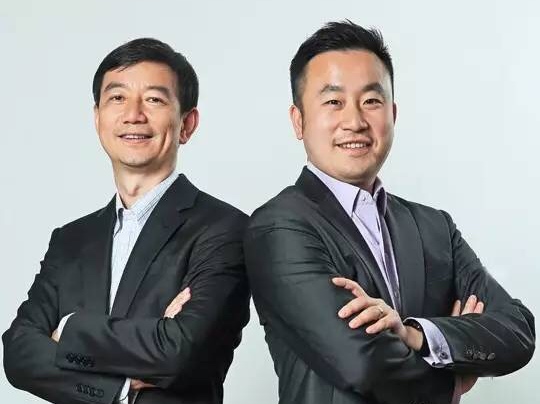 Lightspeed China Partners, a Chinese venture capital firm focused on early-stage investments in China's technology sector, has closed its first RMB fund at its RMB600 million (US$87 million) hard cap.
Chinese fund-of-funds, government guidance funds, family offices, Chinese Internet companies, and high-net worth-individuals invested in the vehicle, the firm announced today.
The new fund will focus on early stage investment opportunities in Internet and high technology industries, especially mobile Internet and Internet plus start-ups, which refers to the application of the Internet and other information technology in traditional industries.
"As a global U.S. dollar fund, we are glad to be accepted and supported by a number of mainstream investors when we were raising our first RMB fund," said Herry Han, a partner at Lightspeed. "It has been ten years since Lightspeed first entered the Chinese market, and we have developed from a global fund into an independent fund in China, from five U.S. dollar funds to our first RMB fund."
"We have seen that China's primary market has matured, and more RMB investment institutions are willing to support Chinese early-stage start-ups with professional management teams," Han added.
The company closed its third U.S. dollar fund last June, securing US$260 million. In 2014, Lightspeed closed its second U.S. dollar fund with total committed capital of US$260 million.
It currently manages three U.S. dollar funds and one RMB fund, and has invested in over 60 companies in China including group buying site Dianping, which merged with Meituan.com to form Meituan-Dianping in 2015, peer-to-peer lending firm Ppdai.com, and short-term and vacation rental platform Tujia.
Lightspeed says 70% of its investments are in the series A round stage, and 90% of its investments are ones where it is serving as a lead investor.