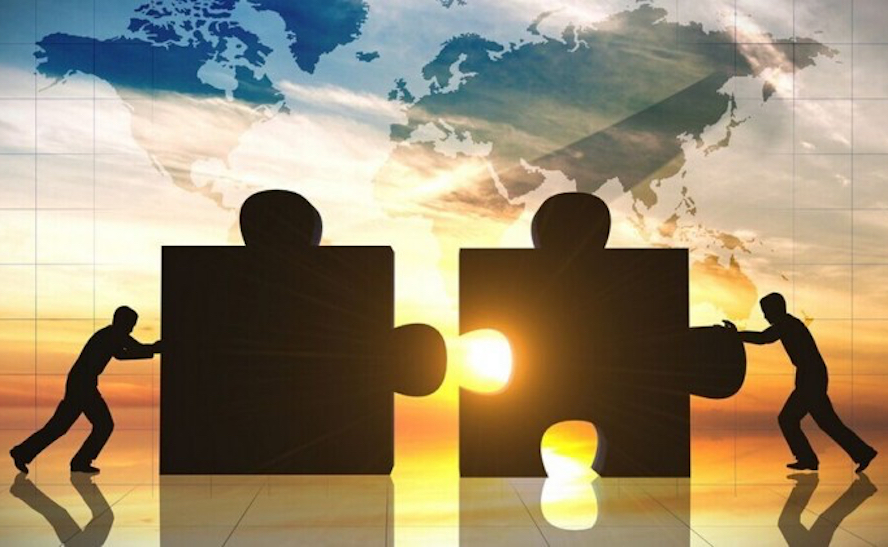 Two Chinese venture firm, Frontline BioVentures and WuXi Healthcare Ventures, have agreed to merge to form one healthcare investment group named 6 Dimensions Capital, in a rare case of two venture firms merging to become one entity.
The combined firm will be one of the larger healthcare focused investment firms in China and the U.S., with total asset-under-management of RMB5.5 billion (US$800 million). The combined company plans to start raising new RMB and U.S. dollar-denominated funds in the near future, according to an announcement.
Dr. Ge Li, founder of WuXi AppTec, WuXi Healthcare Ventures' parent, and founding partner of WuXi Healthcare Ventures, will become 6 Dimensions Capital's chairman. Dr. Leon Chen, founder and managing partner of Frontline BioVentures, will become 6 Dimensions Capital's chief executive officer. The new investment team will consist of 24 investment professionals, including seven partners and seven venture partners.
"I am very pleased to see that the two teams have joined forces. WuXi AppTec, Frontline BioVentures, and WuXi Healthcare Ventures' management teams have an established, close, and efficient collaborative relationship," said Ge Li. "Facing the rapidly growing and evolving healthcare landscape in China, and a promisingly continued innovation-driven environment in the U.S., I believe the consolidation of the two distinguished teams enables the firm's better execution of highly differentiated investment strategies to further solidify our leadership in the industry."
Frontline was founded in 2012 by life sciences venture capitalist, ex-partner of Fidelity Growth Partners-Asia, Dr. Leon Chen. Currently, Frontline manages two RMB-denominated funds and one U.S. dollar-denominated fund, with a combined RMB3 billion under management and a portfolio of close to 20 companies.
As a spin-off from WuXi AppTec's corporate venture department in 2011, WuXi Ventures currently manages two U.S. dollar-denominated funds with a total of US$350 million. It has invested in a portfolio of close to 40 companies.
The deal is expected to leverage two firm's respective advantages, with Frontline's more established venture investment exposure in China and WuXi Ventures' access to innovative start-ups in the U.S.
"We share the same vision, have an established chemistry, and have a mutual trust in working together through previous investment opportunities," said Dr. Leon Chen. "6 Dimensions Capital aims to not only generate even larger value for our investors, but also favorably contribute to healthcare industry development in China and in the US at multiple dimensions."