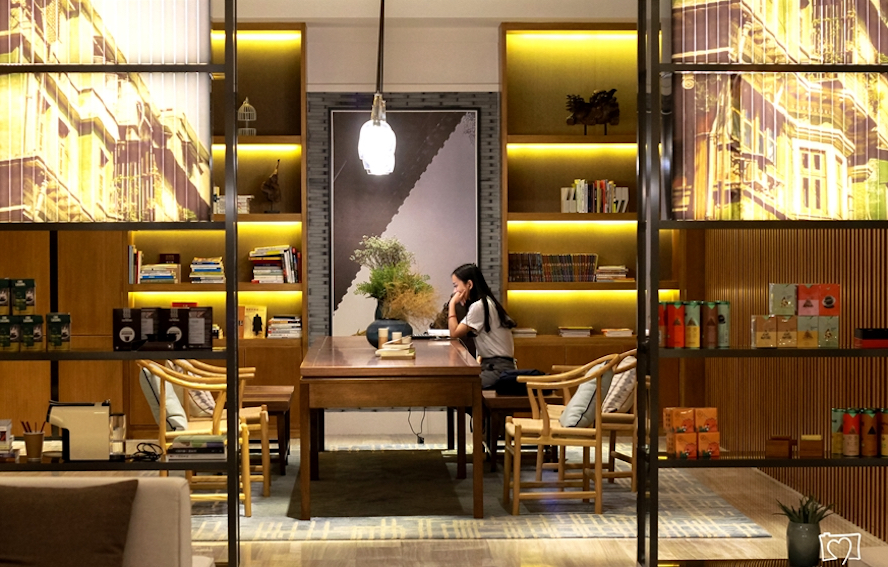 DCM Ventures has led a US$10 million series A round in Duocaitou, a Chinese crowdfunding platform focused on hotel and apartment projects, with participation from Shunwei Capital, according to a company announcement.
"Duocaitou provides a platform for Chinese hotel operators and co-working space companies to connect directly with investors, which can enhance fundraising efficiency and reduce costs, said Hurst Lin, co-founder of DCM China. "At the same time, Duocaitou offers financial services products that allow individuals to enjoy attractive returns from real estate projects."
Founded in 2014, Duocaitou has provided fundraising services for projects in 375 locations across China, U.S., Japan, South Korea, Australia and Thailand. The platform has facilitated over RMB501 million (US$73 million) in total fundraising, the company said.
"With the rapid development of China's leisure industry, hotels with better design and services will be welcomed by customers, said Li Rui, a partner at Shunwei Capital. "The development of these hotels need capital support, and Duocaitou helps to provide an alternative fundraising platform and marketing opportunities for hotel operators."
The start-up plans to use the latest proceeds to work with high-end hotels including Sheraton Hotels and Resorts, Club Med and Six Senses Hotels Resorts Spas, as well as develop more products focused on apartments, co-working spaces and commercial real estate projects.
Duocaitou previously raised a pre-A round worth ten of thousands of RMB from Innoangel Fund, Share Capital and Shunwei in 2016. In 2015, it received an undisclosed angel round from Shunwei.