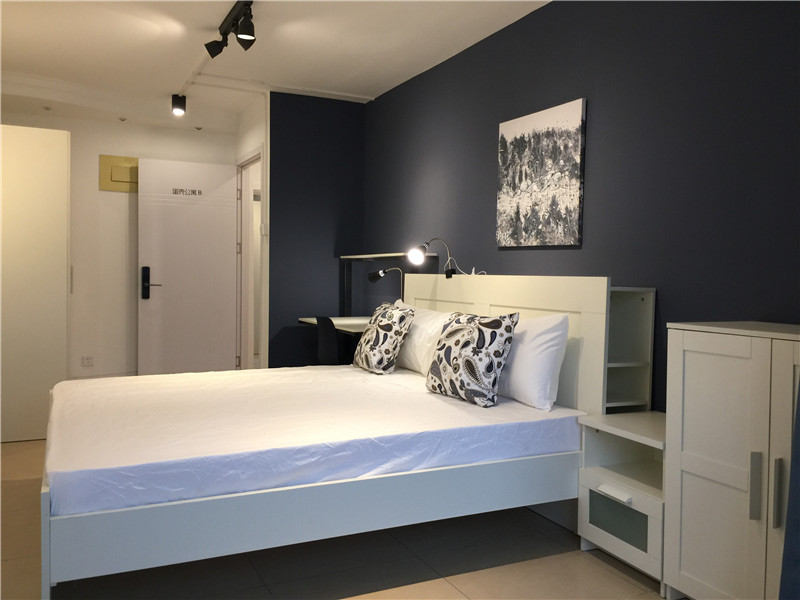 Chinese venture capital firm JOY Capital has led a series A+ round of over RMB100 million (US$14 million) in Danke Apartment, an online apartment rental platform, with participation from co-working space start-up UrWork and existing investor Kaiwuhuadeng.
In addition, Shen Boyang, former global vice president of LinkedIn Corp., who left the social networking platform a few days ago, will join Danke Apartment as chairman to support the start-up in terms of both strategy and resources, according to Chinese media reports.
"The core team of Danke are from Nuomi.com, a group-buying website which I established previously, and they have solid experience in Internet industry," said Shen Boyang. "The apartment rental industry is a critical part of the industry's acceleration."
Shen added that Danke will expand to more cities including Tianjin, Guangzhou and Wuhan.
"The apartment rental industry's market size reached over a trillion RMB in 2016," said Liu Erhai, founding partner at JOY. "Real estate services are an important part of JOY's investments, and we will fully support Danke's development in the future."
Founded in 2015, Danke Apartment focuses on providing high-end apartments that have been remodeled and include high-quality home appliance, targeting white-collar workers. It currently operates in four cities, Beijing, Shanghai, Shenzhen and Hangzhou, and manages over 30,000 apartments.
The start-up previously raised a series A round worth tens of millions of RMB in 2015. It plans to use the latest proceeds to upgrade its products and expand its business to more cities in China. The company will also upgrade its big data and technology center to provide better user experiences.
Earlier this month, Danke's competitor Coming Space, a Nanjing city-based apartment rental start-up focused on young professionals, raised a RMB200 million (US$29 million) series B round from Neoglory Group.