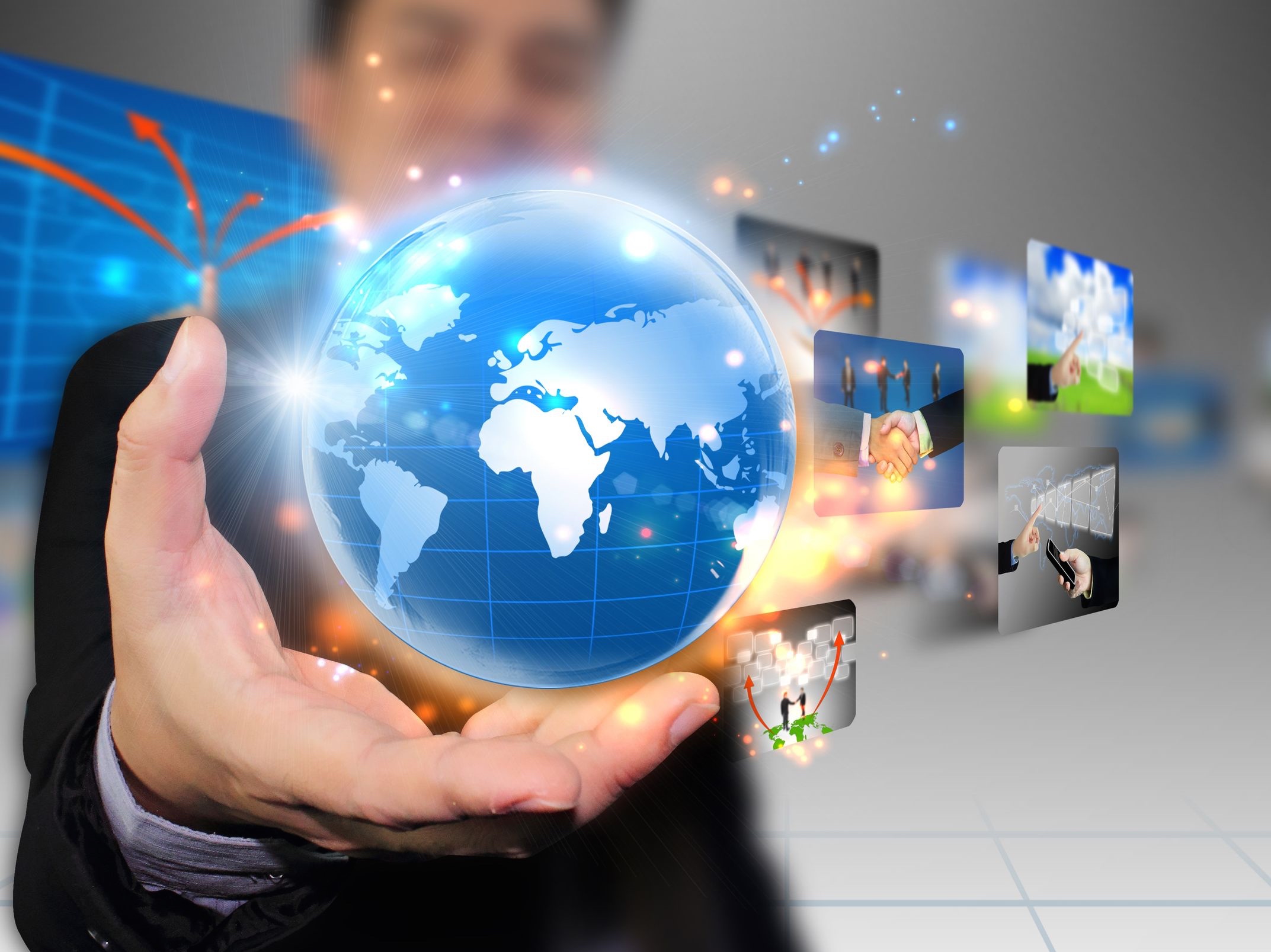 Matrix Partners China has led a nearly RMB100 million (US$14 million) series B round in SmartX, a Beijing-based hyper-converged infrastructure product developer.
Existing investor F&G Venture, Banyan Capital and Lenovo Capital also participated in the round, according to a company announcement.
Hyper-converged infrastructure is software-centric IT architecture that virtualizes and integrates all elements of conventional hardware-defined systems, including computing, storage and networking. It is designed to help companies move away from legacy systems to enterprise clouds.
Hyper-converged infrastructure has the advantage of being more scalable and cheaper to build and maintain than traditional centralized IT systems.
China's hyper-converged infrastructure industry is currently the fastest growing in the world, with major players such as H3C Group, Huawei Technologies Co., Ltd., Lenovo Group Ltd., SmartX and Sangfor. The market is expected to grow to US$590 million in 2019 from US$80 million in 2015, according to International Data Corp.
SmartX was founded in 2013 by three Chinese engineers from Nimbula, Microsoft Research Asia and Baidu Inc. The company says its clients include governments and companies in the fields of telecom, finance, manufacturing, energy and Internet. As of this May, it has over 2,000 node and 24 petabyte worth of storage capability.
The start-up previously raised a series A round worth tens of millions of RMB from Banyan Capital in 2015. It plans to use the latest proceeds to set up a research center and innovation lab in North America to attract more talent, as well as invest in marketing.