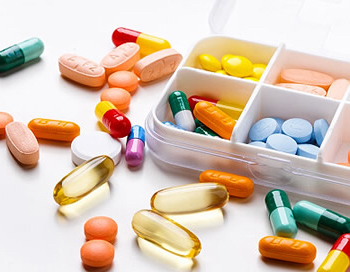 Antengene Corporation, a Chinese clinical-stage biopharmaceutical company, has raised US$21 million in a series A financing round led by Qiming Venture Partners. Chinese investment firms TF Capital and HG Capital, as well as Tigermed Investment, also participated in the deal.
Antengene Corporation focuses on introducing treatments, from mid-to-late development stage pipeline to mature brands, to China and other Asian markets. The company was founded by Dr. Jay Mei, who previously worked at the National Cancer Institute in the U.S. for eight years and later worked at drug makers Novartis and Johnson & Johnson. He led clinical research of a number of innovative cancer drugs including Revlimid, Pomalyst and Enasidenib.
The company plans to use the latest proceeds to advance the clinical development and for the commercialization preparation of its innovative cancer drug, ATG-008, in Asian regions including mainland China, Taiwan, Hong Kong, South Korea, Singapore and Thailand.
Antengene has also initiated development of its manufacturing facilities in Shaoxing city in Zhejiang province. It will seek to expand its product portfolio of both pipeline assets at clinical development stage and mature products as well.
"China's new drug development is at a critical moment, the next ten years of development and achievements will determine whether China can truly become a new driving force for new drug development worldwide," said William Hu, managing partner of Qiming, in an announcement. "Antengene and its whole team will play an important role in promoting the development process."
"Antengene will continue to leverage strong internal team expertise as well as external resources to expand collaborations with both our peers in the industry and the academic research institutions in development of innovative medicines in challenging therapeutic areas, such as oncology, where there are huge unmet medical needs for patients around the world," said Dr. Jay Mei, founder and CEO of Antengene.