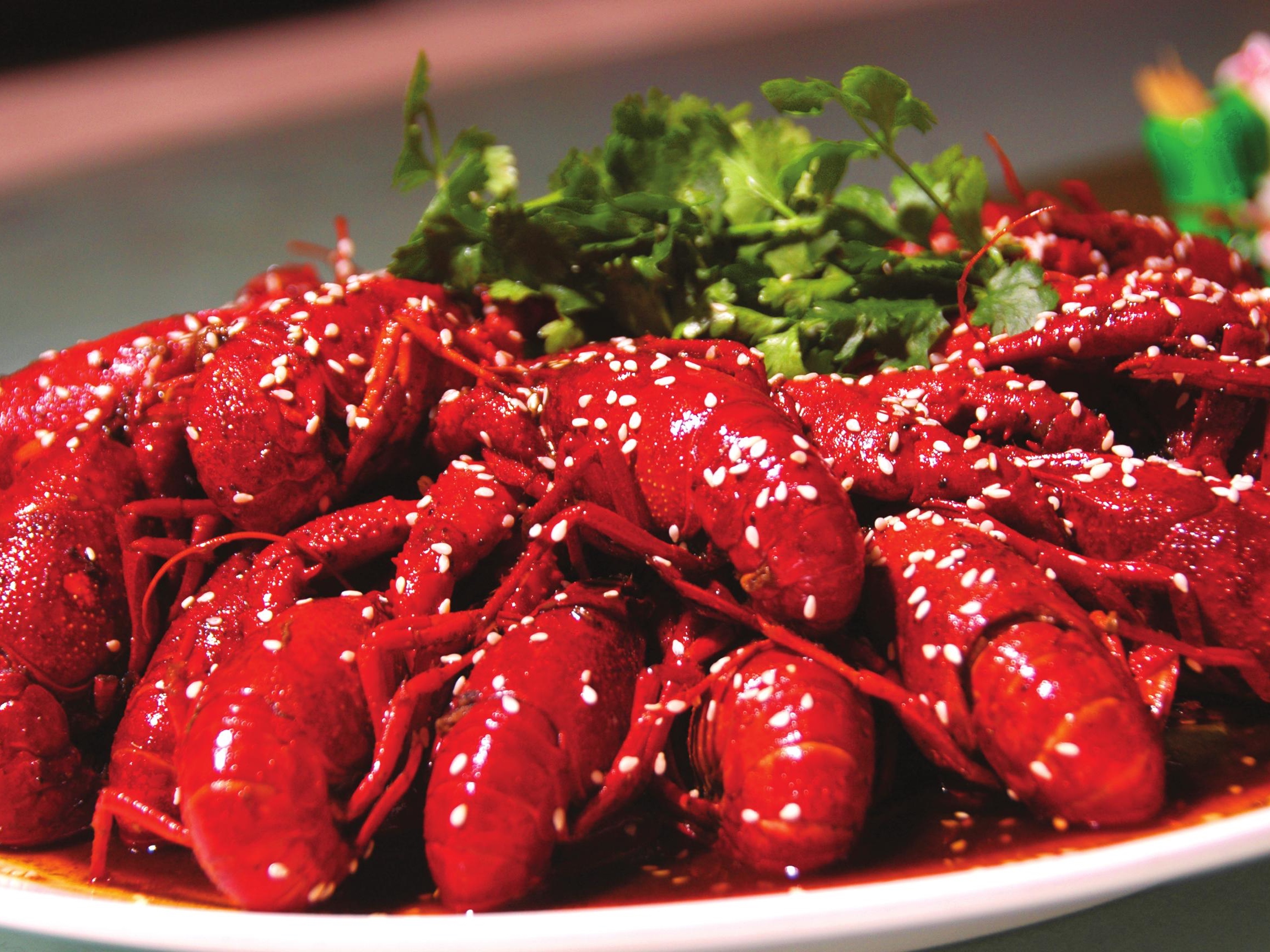 Banyan Capital has led a RMB140 million (US$21 million) series B round in Relashenghuo, a chain snack store operator specializing in spicy red crayfish.
Matrix Partners China and N5Capital also participated in the round, according to a company announcement.
Spicy red crayfish is extremely popular in China. The crayfish market reached RMB56 billion (US$8.4 billion) in 2016, according to the National Aquaculture and Fisheries Technology Station. By comparison, China's cloud computing market totaled RMB52 billion (US$7.8 billion) last year.
Just last week, another restaurant brand specializing in the same spicy red crayfish dish also received financing of nearly RMB100 million (US$15 million) from Tiantu Capital, a Chinese investment firm focused on the consumer sectors in China.
"Relashenghuo has a unique and high-quality supply chain structure," said Han Rui, a partner at Banyan. "The crayfish business is only the first step, as Relashenghuo will expand into more products in the future."
Founded in 2011, Relashenghuo has built a complete supply chain covering raw materials, food processing and cooking, offline stores, food delivery and logistics. Besides crayfish, it also sells mitten crab and mantis shrimp, both of which are popular in China. The firm applies big data to analyze customer demand and better manage its supply chain.
Relashenghuo previously raised a series A round worth tens of millions of RMB from N5Capital. The start-up plans to use the latest proceeds to set up more offline stores and enhance its big data technology.