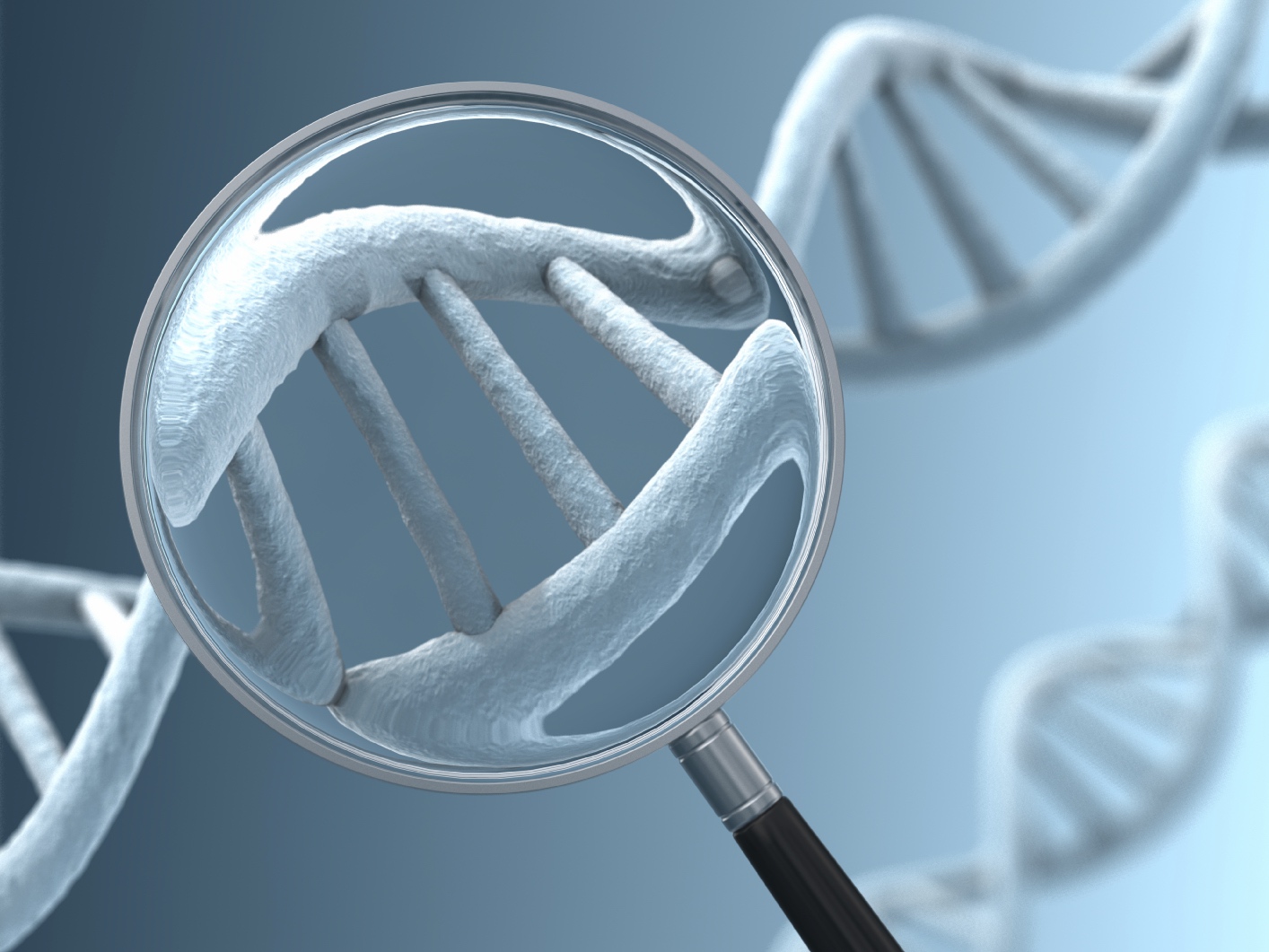 Berry Genomics, a Chinese prenatal genetic testing and diagnostics company backed by Qiming Venture Partners and Legend Capital, has completed a reverse merger with Shenzhen-listed Chengdu Tianxing Instrument & Meter in a deal that valued Berry at RMB4.3 billion (US$619 million).
It is the second Chinese genetic testing company that went public this year, after BGI Genomics Co., Ltd. completed an IPO on the ChiNext board in Shenzhen in July, raising around RMB1.7 billion (US$250 million).
The deal valued Berry at a much lower price tag than its previous valuation of RMB10 billion (US$1.4 billion) in 2015 when it raised a RMB330 million (US$50 million) financing round. In this back-door listing transaction, Tianxing issued around 203 million new shares at the price of RMB21 (US$3) apiece, in exchange for the assets of Berry, according to a securities filing.
In 2018, the global genetic testing industry is expected to reach US$11 billion, with China estimated to experience the fastest growth. Last year, the market size of non-invasive prenatal test (NIPT), a major category of genetic testing, reached RMB2 billion (US$290 million) in China, with less than 5% market penetration rate. The Chinese NIPT sector is likely to reach RMB9.5 billion (US$1.4 billion) in 2020, according to CIConsulting.
Berry Genomics was founded in 2010 by a team of ex-executives from BGI. The company started with non-invasive prenatal DNA screening, and expanded to DNA sequencing and other forms of genetic testing for disease screening and diagnosis.
It previously raised a RMB330 million (US$50 million) series D round from Dingfeng Asset and Haitong Securities in 2015, and completed a RMB200 million (US$29 million) series C round from Legend Capital that same year.
Before that, it received a US$25 million series B round in 2013, from Legend, Qiming and Boyu Capital, a private equity firm founded by Alvin Jiang, the grandson of former Chinese president Jiang Zemin. In 2011, it received a US$17.8 million series A round from Legend.