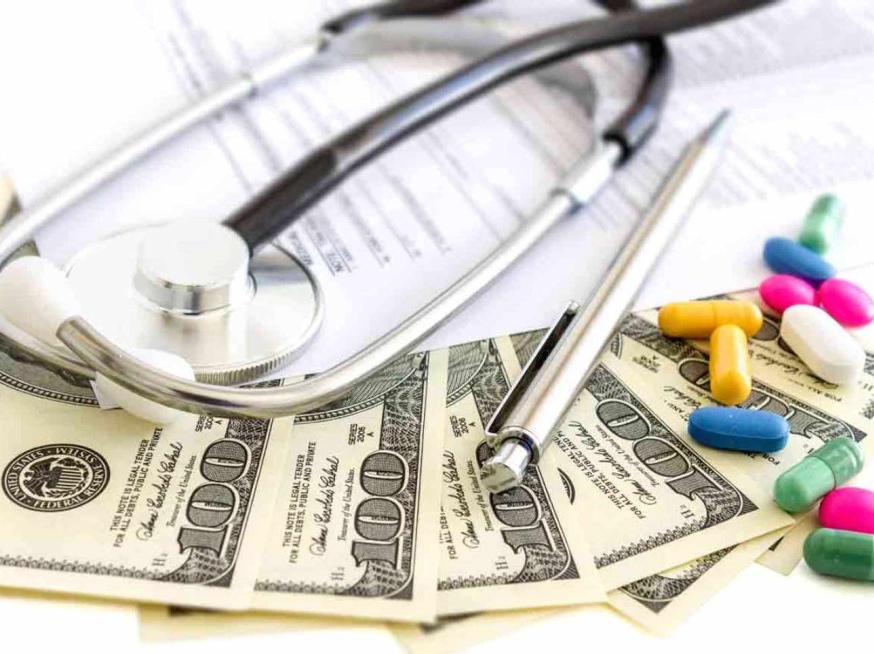 Tencent Holdings Ltd. and BlueRun Ventures have led a RMB160 million (US$24 million) series A round in Shuidi, a crowdfunding platform within Tencent's WeChat mobile app that helps people gain financial assistance to cover healthcare bills.
Sinovation Ventures, Banyan Capital, IDG Capital, Meituan-Dianping and Tongcheng Foundation also participated in the round, according to a company announcement.
Shuidi was founded in 2016 by Shen Peng, a co-founder of Meituan Waimai, the food delivery platform operating under Chinese on-demand services giant Meituan. Shuidi operates three platforms, a crowdfunding platform Shuidichou, an online medical community Shuidichou, and medical insurance platform Shuidibao.
While the Chinese government reports that 96% of the nation's population is covered by basic medical insurance, many families and individuals find it difficult to pay bills for procedures not covered by insurance or if they are uninsured.
To date, the crowdfunding platform has helped raise capital for over 60,000 patients unable to pay medical bills resulting from unexpected illnesses and accidents. Shuidi says that it has so far helped patients raise a total of RMB1 billion (US$140 million) from over 40 million donors.
Shuidi last raised a RMB50 million (US$7 million) angel round from Tencent, Meituan-Dianping, IDG, Banyan and Zhen Fund last April. It plans to use the latest proceeds to invest in its artificial intelligence technology and recruit talent from the traditional insurance industry.