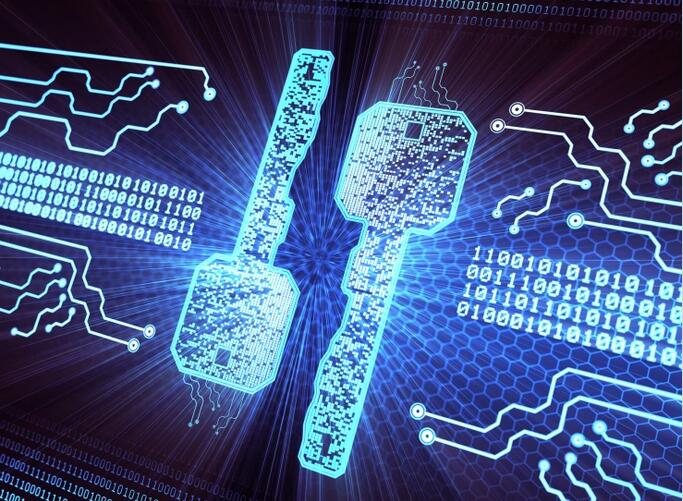 Hong Kong-based Hillhouse Capital Group, a US$30 billion-under-management Chinese investment firm, has led a RMB120 million (US$18.4 million) series B round of financing in ThreatBook, a security data company that provides security threat intelligence solutions to enterprises in China.
ThreatBook was founded in 2015 by Feng Xue, formerly chief security officer of Amazon China and Internet security strategy director at Microsoft China. Other team members of ThreatBook come from Amazon, Alibaba, Microsoft, Alipay, JD.com and Sougou.
The Beijing-based company offers a range of solutions consisting security threat data and security research. Its product portfolio include a threat analysis platform, a subscription-based threat intelligence service, machine readable threat intelligence and situational awareness. The start-up assists security teams in enterprises to find out valuable information via massive amounts of logs and alarms, and give effective responses in the shortest time possible.
"ThreatBook is one of the top security data companies in China," said Hillhouse Capital in a statement. "Information security is the most basic demand in the digital age. Hillhouse will support ThreatBook to further develop, provide better products and services to more enterprises as they respond to cyber attacks and information security."
Since its inception, ThreatBook has helped many enterprises in China and abroad to successfully deal with a number of major security threats, including XCodeGhost, DarkHotel, WannaCry.
Last February, the company raised a RMB35 million series A round from Northern Light Venture Capital and China Soft Investment Group. It plans to use the latest proceeds to support the start-up's research and development, marketing efforts and further expansion.