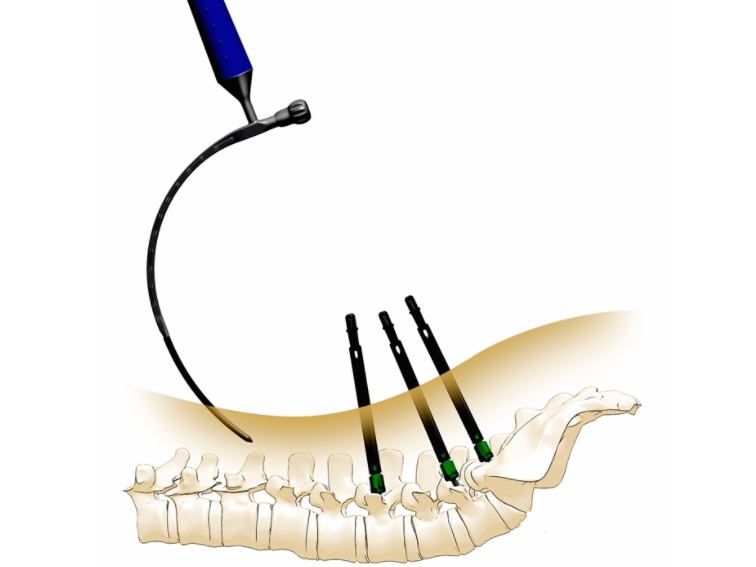 Chinese investment firm Yingke Private Equity has invested RMB100 million (US$14 million) in Shanghai Sanyou Medical Co., Ltd., an orthopedic medical device developer.
Chinese orthopedic medical equipment sector is growing rapidly, and currently accounts for 9% of the overall medical device market in China. In 2016, the market size of the industry was RMB18 billion (US$2 billion), up 15% year-on-year. The number is estimated to reach US$4 billion by the year 2020, according to the Boston Consulting Group.
Founded in 2005, Sanyou specializes in developing orthopedic implants. In the past five years, it has obtained 21 patents and 48 utility models in China, as well as three patents overseas.
The company has developed "Z" Minimally Invasive Spine Technology Solution, a minimally invasive system for spine surgeries. The product can reduce the surgery time by 50%, and reduce surgical incision by 30% compared to traditional equipment.
The start-up previously raised a series A round worth tens of millions of U.S. dollars from Qiming Venture Partners and TF Capital in 2014. It plans to use the latest proceeds to invest in research and development, as well as accelerate its initial public offering process on domestic stock market.