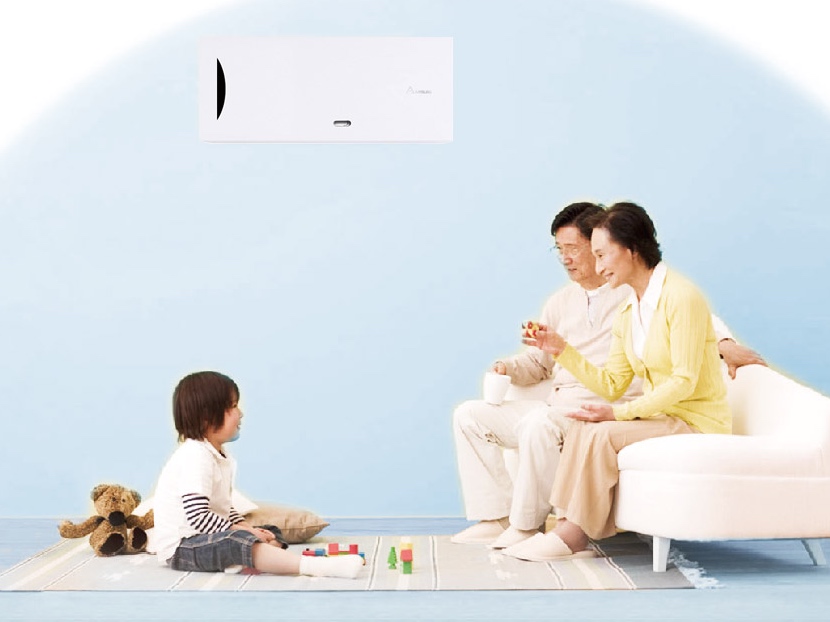 Lightspeed China Partners has led a new funding round worth tens of millions of U.S. dollar in Airburg, a Chinese air purifier maker, with participation from Zhen Fund.
Founded in 2014, Airburg builds air purifiers that the company says brings purified outdoor air into a house, while pumping our dirty interior air. Unlike traditional air purifiers, which require customers to close windows and doors, Airburg's product can be used with doors and windows open, which the company says can lower carbon dioxide levels.
The start-up also produces an air quality monitor enabling users to monitor fine particulate matter levels via a mobile app on their smartphone.
Smog in major Chinese cities is seen as a significant health risk. To tackle the winter smog problem, the Chinese government said last months that it will close twice as many factories in 2017 versus 2016.
At the same time, the air purifier industry is growing rapidly. In 2016, the volume and value of air purifier sales in China grew 19.3% and 23.6% respectively, reaching 5.7 million and RMB13 billion (US$2 billion). It is expected that the market's size will reach RMB30 billion (US$4.6 billion) by 2020, according to The Chinese Academy of Industry Economy Research.
Airburg recently launched air purifier leasing business targeting corporate customers, including education institutions, gyms and cafes, according to a company announcement.
"Sales of air purifiers has grown significantly in China in the past two years, and we are optimistic about Airburg's research and development capability, as well as its business model," said James Mi, a co-founder and partner at Lightspeed.
The firm previously raised a RMB11 million (US$1.7 million) angel round in 2014 from undisclosed investors. It plans to use the latest proceeds to invest in research and development, to produce air purifiers for corporate customers, as well as in-car air purifiers.