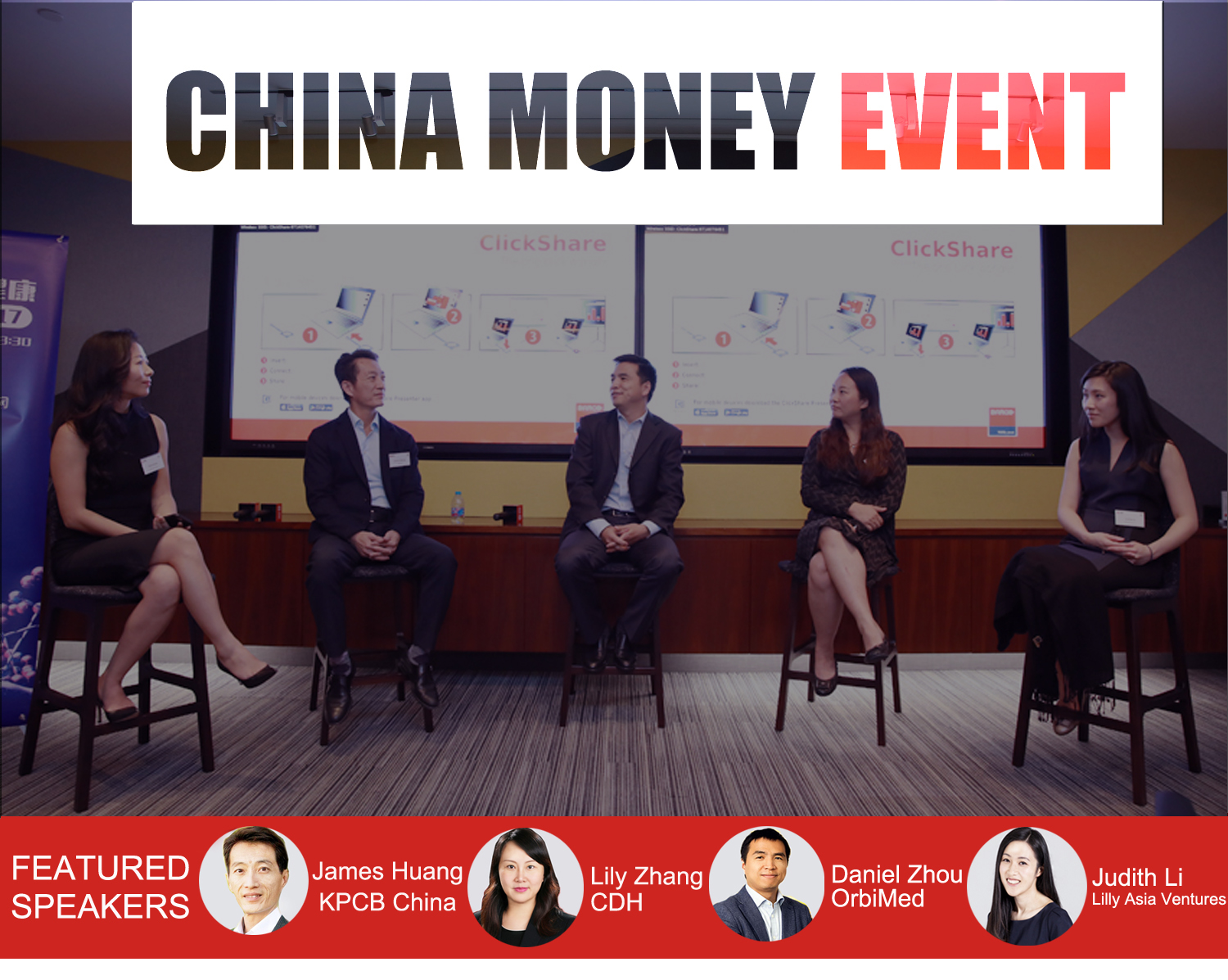 China Healthcare Investor Forum 2017, hosted by China Money Network and sponsored by Ernst & Young, was successfully held on September 19 at the Shanghai World Financial Center with four prominent speakers discussing investment opportunities and challenges in China's booming healthcare sector.
Top dealmakers from KPCB, CDH Investments, Lilly Asia Ventures and OrbiMed gathered with premium Chinese healthcare investors and healthcare industry executives for an intimate and informative panel discussion on how to invest in the pharmaceuticals, medical devices and healthcare services segments. Speakers also shared personal experiences on deal sourcing, investment management and exit case studies.
"China Money Network's events are organized around one industry vertical and therefore brings together similar-minded investors and companies who can really bring value to each other," said Nina Xiang, co-founder of China Money Network. "The China Healthcare Investor Forum 2017 gathered the best minds in healthcare investments in China, and I believe offered rare insights and inspirations to all who participated."
The four speakers all have decades-long experience investing in China's healthcare sector. Looking back to ten years ago when few investment institutions focused on healthcare, the speakers shared  how they source and secure good deals in a market today that is described as crowded and impetuous. They also discussed China's innovative drug research and development, regulatory expectations and exit methods.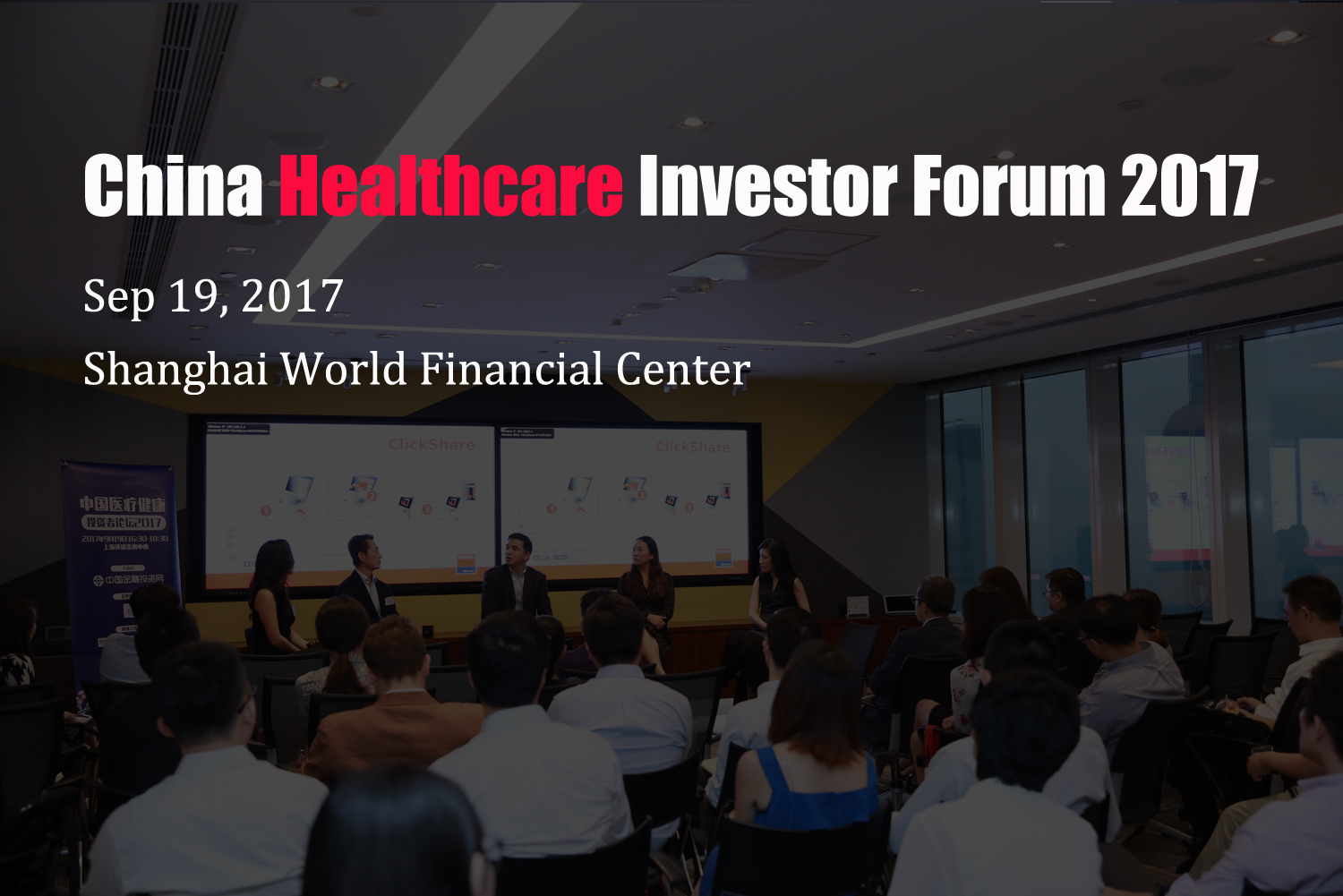 EVENT HIGHLIGHTS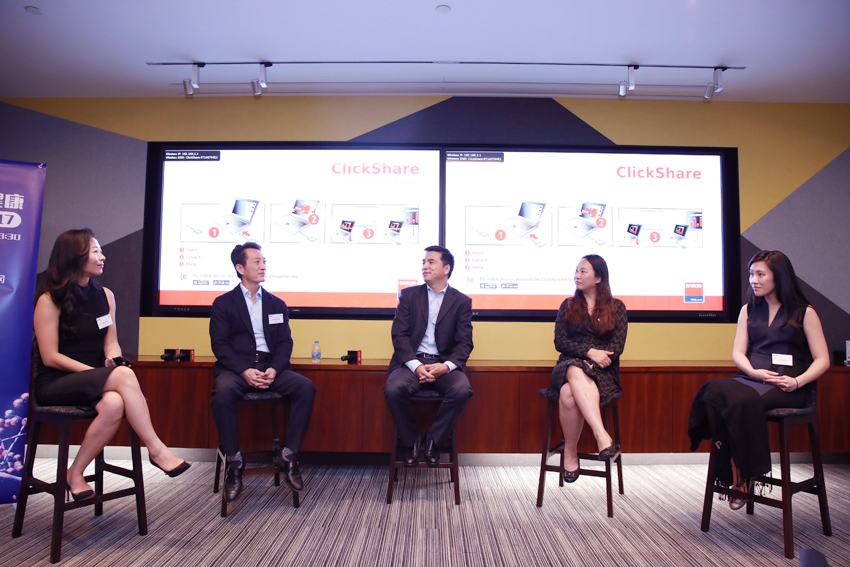 The panel discussion is moderated by Nina Xiang, co-founder of China Money Network

The audience consists of leading investment institutions and healthcare executives.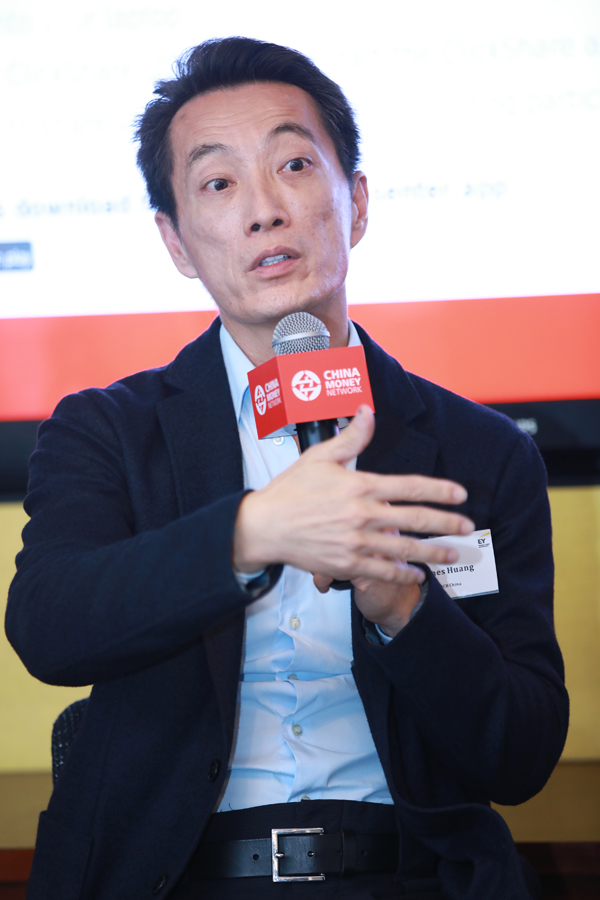 KPCB's James Huang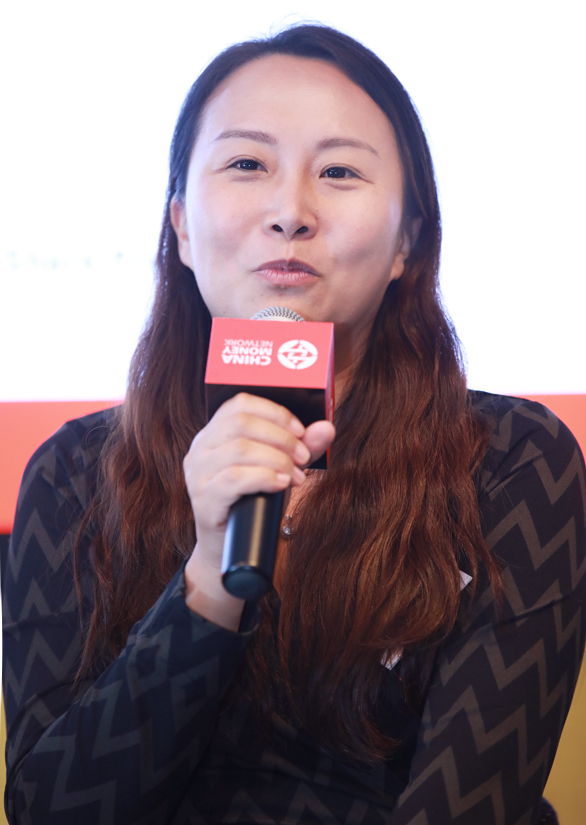 CDH Investments' Lily Zhang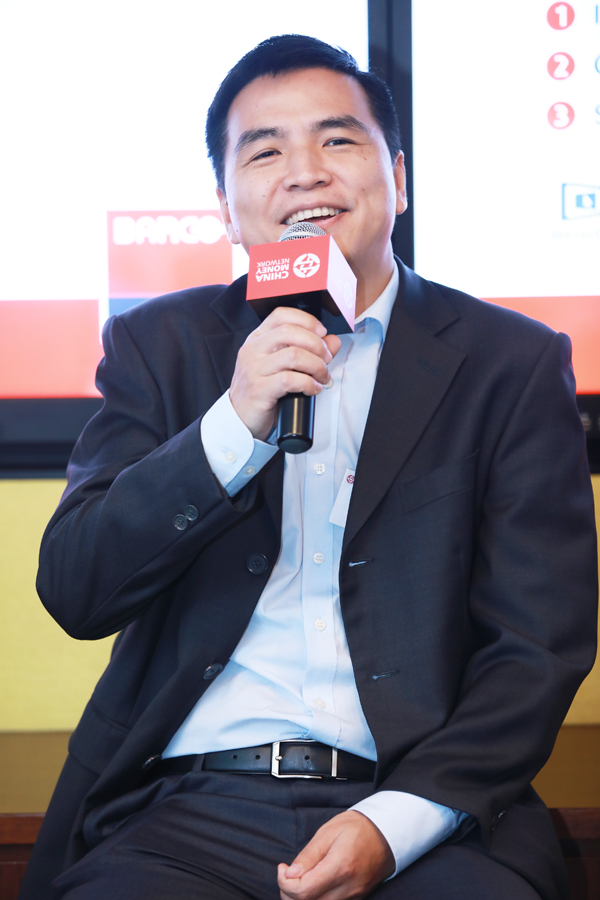 OrbiMed's Daniel Zhou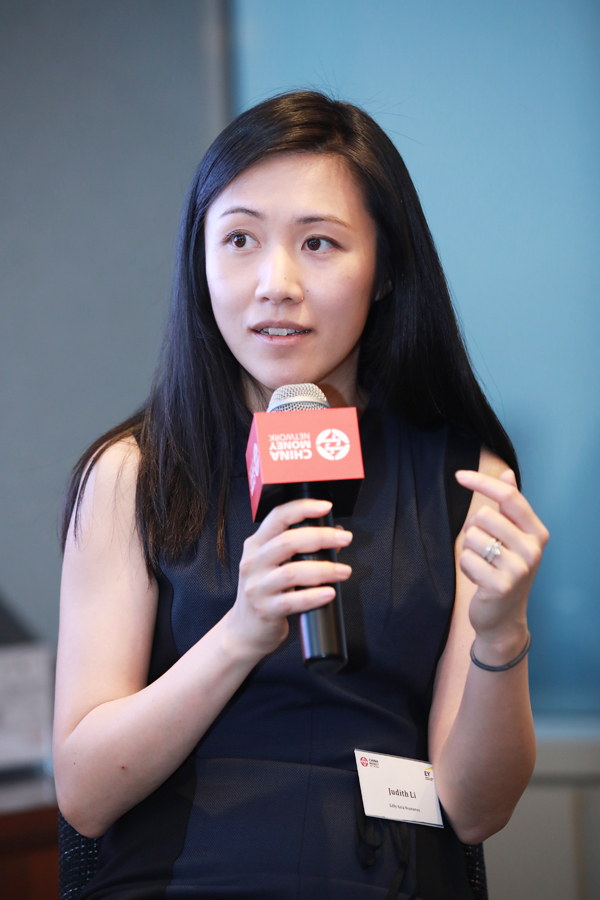 Lilly Asia Ventures's Judith Li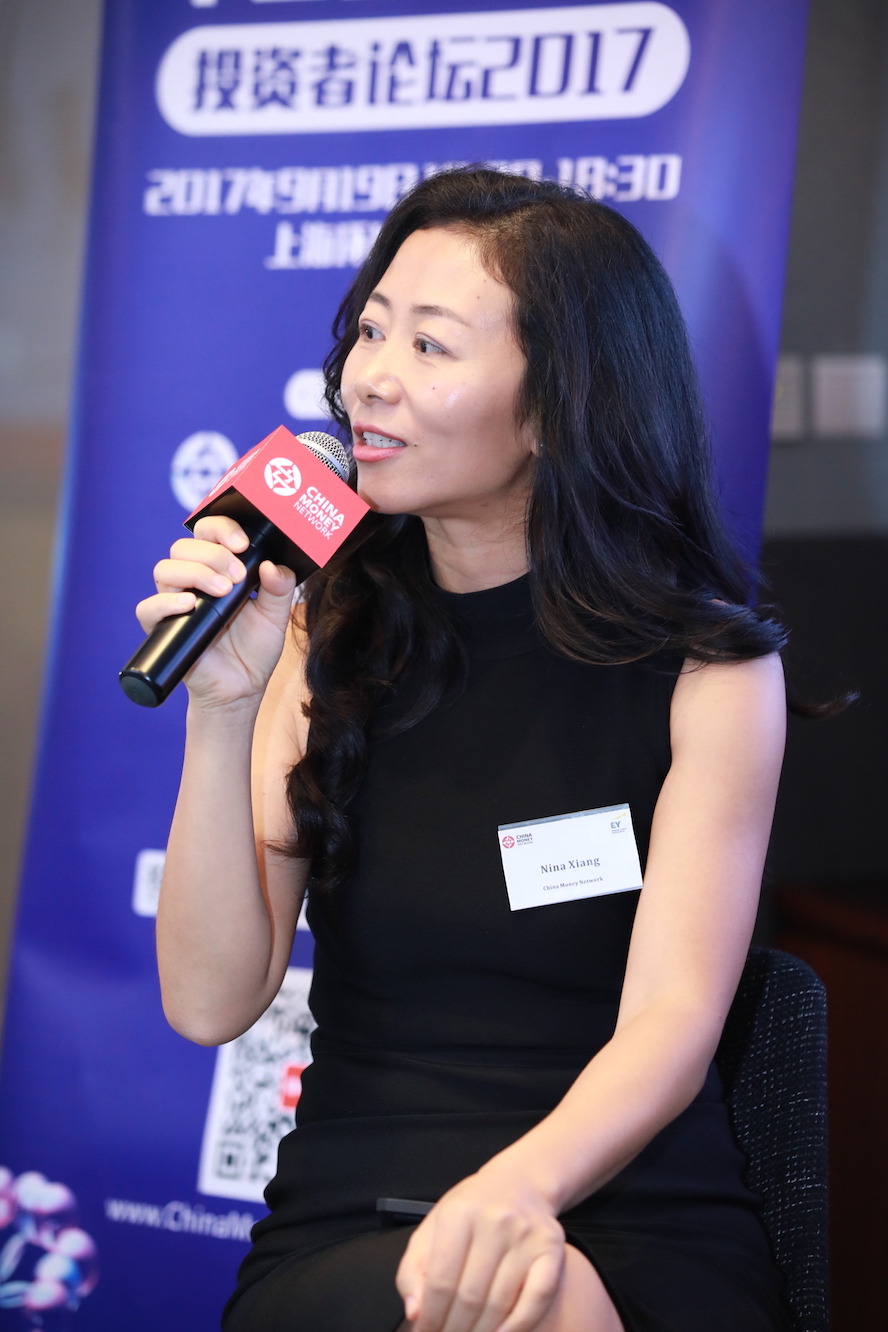 China Money Network's co-founder Nina Xiang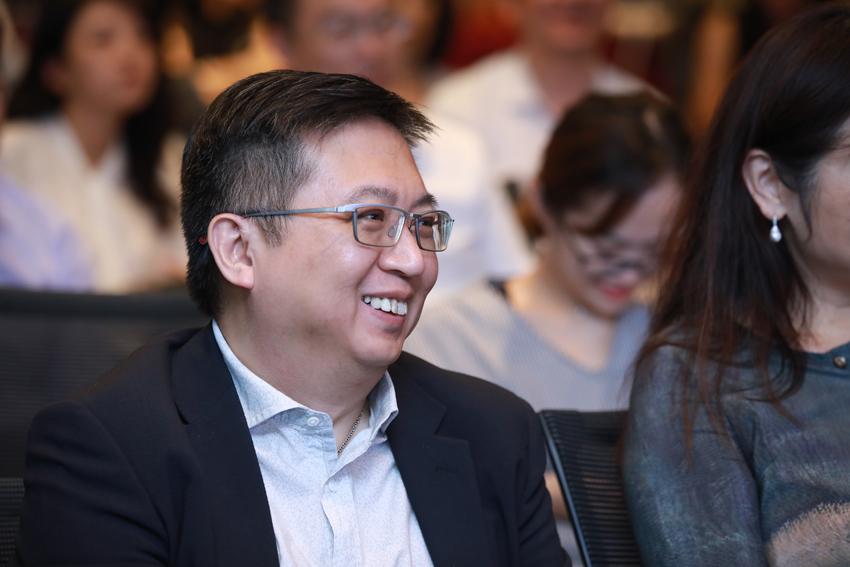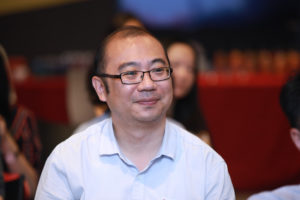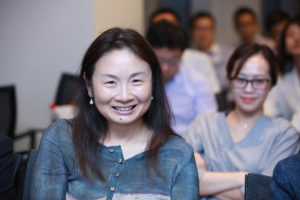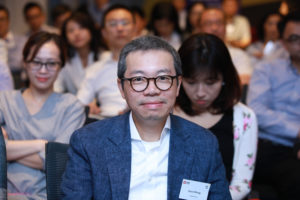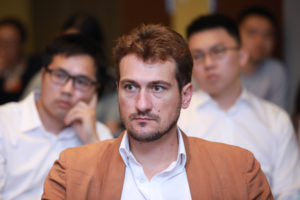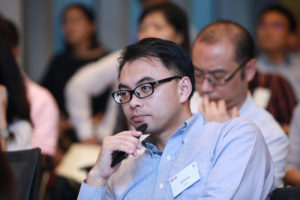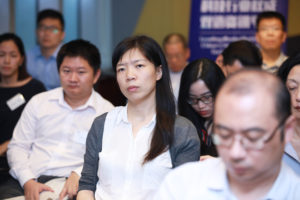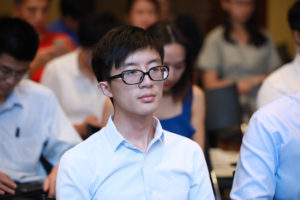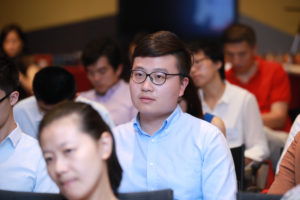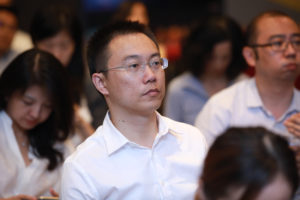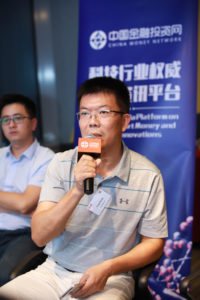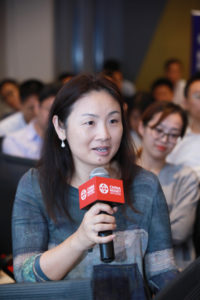 Thank You For Attending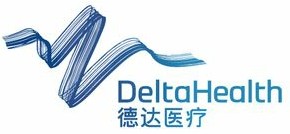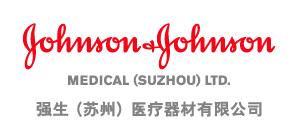 Stay tuned and hope to see you at our next event!