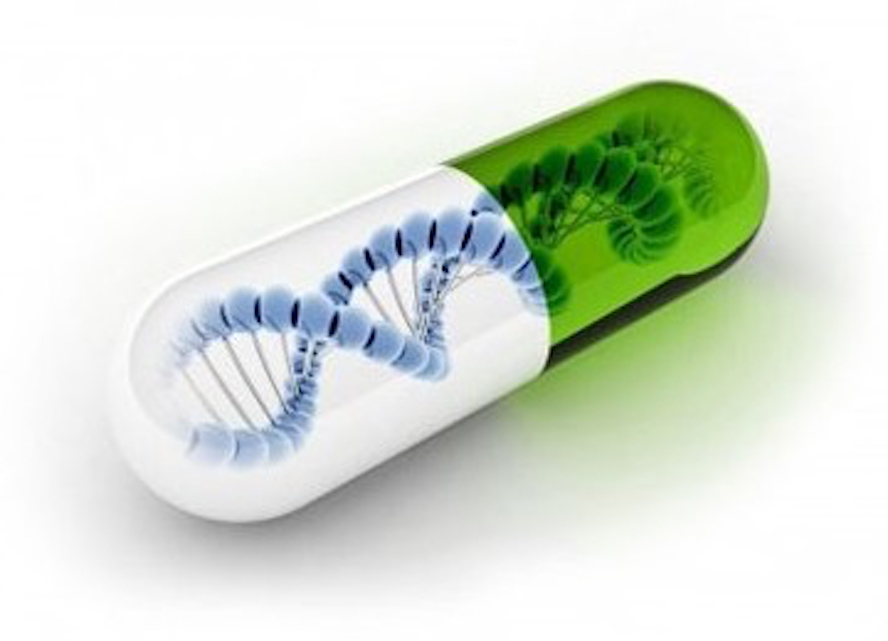 Chinese biopharmaceutical company Zai Lab Ltd., backed by Chinese venture capital firms including Advantech, OrbiMed Asia Partners and Qiming Venture Partners, has completed an initial public offering on the NASDAQ in New York, raising approximately US$150 million in total.
Due to investor enthusiasm, the company upsized its IPO from its previous target of US$115 million by increasing the size of the offering to 8.3 million shares from the originally proposed 5.8 million shares, according to a company SEC filing.
Zai Lab's stock price closed at US$27.9 per share on its first trading day, up 55% over its IPO price of US$18 apiece. The closing price values Zai Lab at US$1.4 billion, 40% more than the firm's previous target valuation of US$1 billion when it filed an SEC filing in August. In addition, Zai Lab intends to grant its underwriters a 30-day option to purchase up to an additional 1.2 million shares, which could bring total IPO proceeds to US$165 million if underwriters fully excise the option.
The strong performance of the IPO indicates investor confidence in the company's ability to capture growth opportunities in the discovering or licensing and commercializing of proprietary therapeutics for oncology, autoimmune and infectious disease therapies in China. The IPO also paves the way for the company's venture backers to achieve lucrative returns on their investments.
Founded in 2013, Zai Lab's product pipeline include a hematopoietic prostaglandin D synthase (HPGDS) inhibitor, a humanized anti-OX40 antagonist, a botanical topical product for treatment of eczema and psoriasis, and a multi-targeted tyrosine kinase inhibitor.
Qiming Venture is the largest shareholder of the company with a 20.2% stake after the offering. Sequoia Capital and KPCB China are the forth and fifth largest shareholder with a 7.7% and 7.5% stake respectively after the offering.
In June, Zai Lab raised a US$30 million series C round from OrbiMed Asia Partners, Vivo Capital, Cormorant Asset Management and Rock Springs Capital. In 2016, it raised a US$106 million series B round from Advantech Capital Partners Ltd., OrbiMed, Qiming, Sequoia and TF Capital. One year prior, it received a US$29 million series A round from Qiming, KPCB, Sequoia and TF Capital.
Zai Lab said it plans to use the latest proceeds to research and develop drugs for ovarian cancer, breast cancer and hepatocellular carcinoma, as well as to expand its business and to seek new licensing opportunities for commercialization in China.