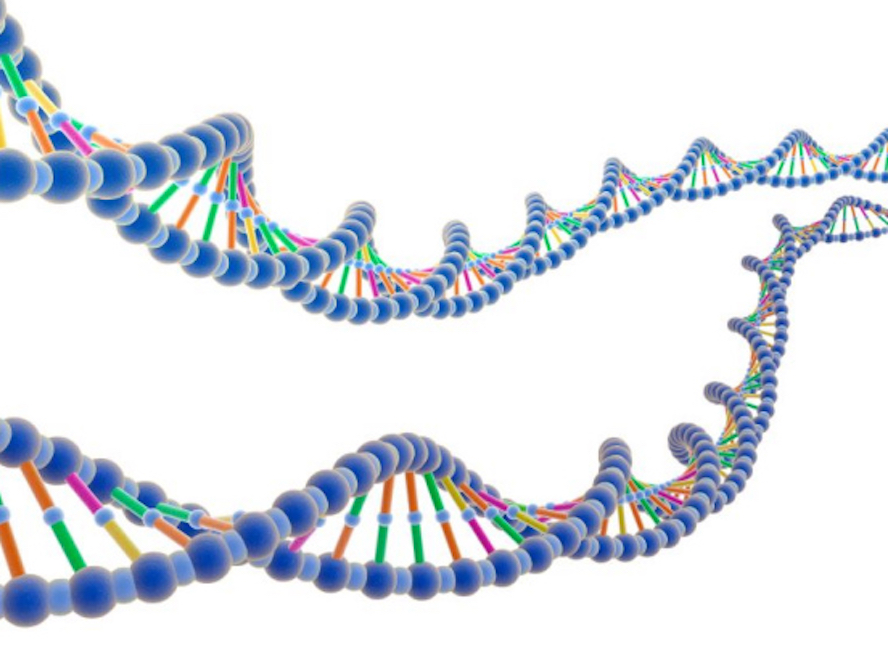 XW Laboratories Inc., a Chinese biopharmaceutical research and development company focused on neurological disorders, has raised US$17.5 million in a series B financing led by Elements Capital and WI Harper. New investo KTB Network, and all existing investors KPCB China, Johnson & Johnson Innovation and WuXi Venture, also participated.
This brings the total investment raised by XW Labs to US$23 million, which the company said it plans to utilize to continue the development of its multiple programs that are entering clinical and IND-enabling studies.
"Our company is entering a critical stage where we anticipate at least one program to enter clinical trials per year starting in 2018," said Dr. Jia-Ning Xiang, founder and CEO of XW Labs. "We are thrilled to have Elements Capital, WI Harper and KTB Network join our experienced series A investor team."
XW Labs employs a platform-centric pipeline and has expertise in medicinal chemistry for better drug design. The company believes its commitment to optimizing capital and operational efficiency is a key driver to lowering its overall costs in the pharmaceutical R&D industry.
"Affordability in pharmaceutical products is a major problem that afflicts national healthcare systems globally. We believe that XW Labs' vision and expertise in creating innovative new drugs that focus on optimizing delivery and functional profiles, will significantly improve the value proposition of drugs for patients and payers," said Johnson Lin, Healthcare Partner at WI Harper.
In the three years since its foundation, XW Labs has established a diversified portfolio in the central nervous system (CNS) therapeutic area. The company is built upon three platforms, all of which have the potential to host multiple programs for a broad number of indications.
XW Labs' first two platforms improve the pharmacokinetics and safety profiles of existing drugs for best-in-class medicine and potential new indications. Its third platform is a novel platform focused on reducing damage to the mitochondria, which has been linked to many neurological disorders.
XW Labs has its primary research and development activities in Wuhan, China and New Taipei City, Taiwan.