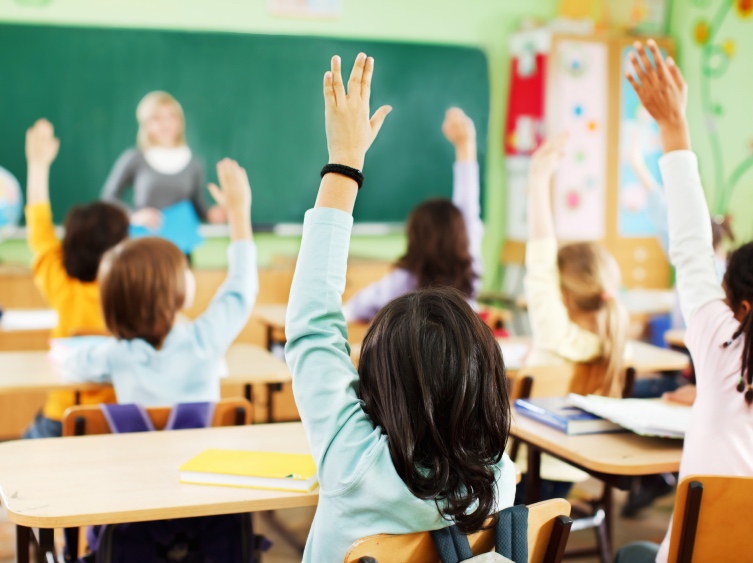 Chinese investment firms China Media Capital and AlphaX Partners have led a RMB550 million (US$83 million) new funding round in Gaosi Education, an online-offline K-12 education company listed on China's New Third Board.
Sinovation Ventures, China International Capital Co., Ltd., Loyal Valley Capital and Hina Group also participated in the round, according to a securities filing by Gaosi.
Founded in 2009 and headquartered in Beijing, Gaosi started as an offline K-12 education institution, and later transitioned to become an online education platform in 2015. The company offers online live streaming courses covering Chinese, math, English, physics, chemistry and history, with the support of offline training centers for some specific topics.
China's online K-12 education industry has expanded significantly in the last two years. The market value reached RMB160 billion (US$24 billion) last year, up 43.3% year-on-year. That number is estimated to reach RMB371 billion (US$56 billion) by the year 2019, according to Analysys estimates.
"The Chinese K-12 education market is growing rapidly, but the industry is segmented and currently there is no dominant player," said Yu Guangdong, managing partner at AlphaX. "In the future, these platforms will focus on big data and applications. So besides capital support, We will provide Gaosi with Internet technology and talent resources, as well as advice on growth strategy."
During the first half this year, Gaosi recorded revenue of RMB265 million (US$40 million), up 55.9% year-on-year. Its net profit reached RMB35.9 million (US$5.4 million), up 163% year-on-year.
The company previously raised an undisclosed series B round from JD capital in 2015. In 2012, it completed a series A round worth tens of millions of U.S. dollar from Morningside Ventures.
It plans to use the latest proceeds to invest in research and development of big data and artificial intelligence in its business, as well as invest in education institutions in smaller cities in China.