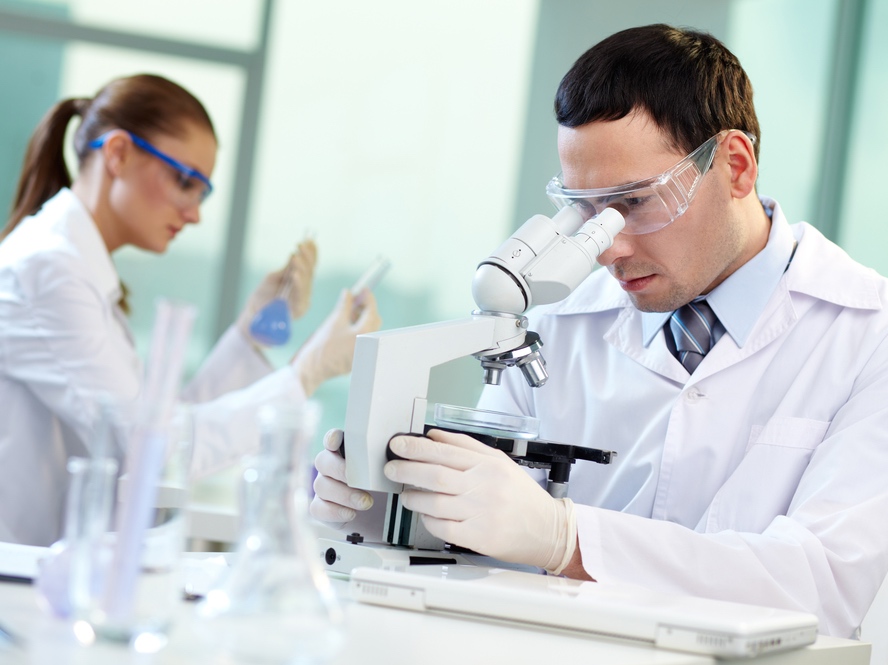 Legend Capital and Zhongjinqichen, a healthcare, technology and consumer-focused private equity fund under China International Capital Co., Ltd have lead a RMB250 million (US$38 million) series B round in Bellen, a Chinese medical contract research organization (CRO).
Investment firms Gefeiyueren, Dachen Chuanglian and video games developer Dianjing Shijie also participated in the round, according to a company announcement.
Founded in 2016, Bellen focuses on developing chemical synthesis for innovative chemical drugs. The company has established a research lab in Beijing, a research center in Shanghai and a manufacture based in Shandong province. It also has offices in France, Canada and the U.S.
China's CRO industry has grown rapidly over the last five years. The market size is expected to reach US$5 billion this year, up from US$2.2 billion in 2012, registering a compound annual growth rate (CAGR) of 17.8%, according to Informa.
China's growth mirrors, or exceeds CRO growth worldwide. The global CRO industry is expected to increase in value at a CAGR of 12.4% in coming years, growing from US$31.8 billion in 2015 to US$57 billion in 2020. Asia Pacific will be the fastest growing CRO market with an estimated CAGR of 19.9% during the same period, according to Frost & Sullivan.
Last year, Bellen raised an undisclosed series A round led by THG Ventures. It plans to use the latest proceeds to establish a manufacturing base.