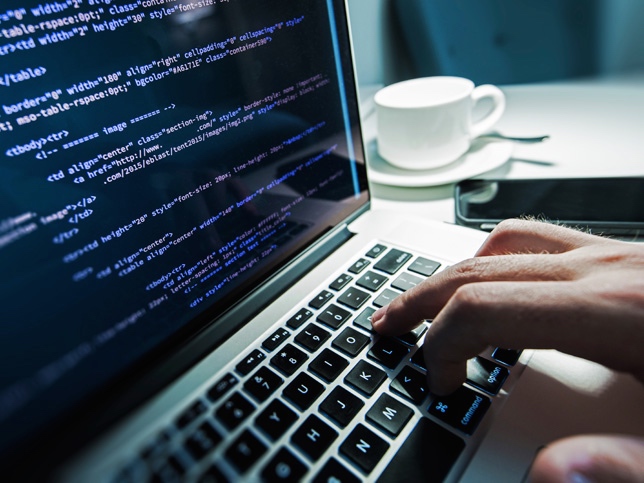 Hong Kong X Technology Fund, backed by Sequoia Capital China-led Hong Kong X-Tech Start-up Platform, has co-led a US$9.5 million funding round in Efinix, a U.S.-based start-up developing programmable product platforms and technology.
American programmable logic devices supplier Xilinx Inc. co-led the round, with Samsung Ventures Investment Corp, the investment arm of Samsung Electronics Co., Ltd., Hong Kong Inno Capital and Brizan Investments participating, according to a company announcement.
Founded in 2012, Efinix has developed the Quantum programmable technology, which delivers a 4X power-performance-area advantage over traditional programmable technologies. It enables products accelerated by the Quantum technology to compete in high-growth markets such as custom logic, deep learning and compute acceleration.
"We are thrilled to support Efinix's growth as it accumulates design wins and grows its customer base," said Guanhua Chen, co-founder of X-Tech. "The truly disruptive Quantum programmable technology addresses needs in many markets especially mobile devices and artificial intelligence."
The company said its Quantum-accelerated products target high-volume applications and markets. "Combining our Quantum programmable technology and Efinity Integrated Design Environment, we will be launching a number of joint development projects and a new line of silicon product platforms in the coming months thanks to the funding announced today," said Sammy Cheung, co-founder, CEO and president of Efinix.
The start-up plans to use the proceeds to accelerate the market deployment of the company's Quantum programmable technology with a focus on deep learning and compute acceleration.