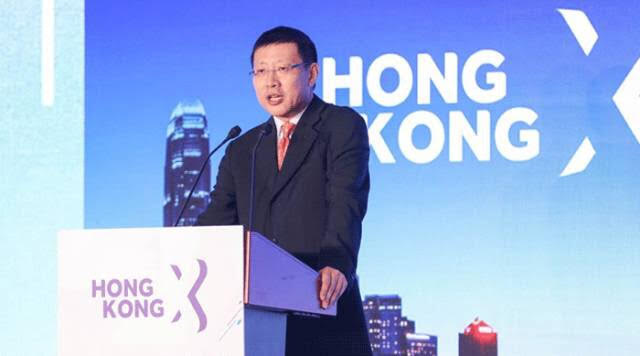 Sequoia Capital China has raised US$50 million for a China focused fund, over a year after the venture capital firm started fundraising for the vehicle last September, according to a security filing.
Sequoia Capital China Venture VI Principals Fund, L.P. has obtained support from 86 limited partners, according to the filing.
It's unclear how much capital the vehicle is aiming to raise in total, but previous reports have speculated that the target fund size of this vehicle could be as much as US$550 million.
Sequoia disclosed in June that another vehicle, Sequoia Capital China Growth Fund IV, L.P., has secured nearly US$900 million in a security filing. That fund started fundraising last April.
The firm also started raising another parallel vehicle, Sequoia Capital China Growth IV Principals Fund, L.P., last September, according to a security filing submitted in June. The firm did not submit updated filings regarding the status of that fundraising process.
Led by entrepreneur-turned-investor Neil Shen, Sequoia Capital China was formed in 2005 and currently manages multiple U.S. dollar and RMB-denominated funds. It has offices in Hong Kong, Beijing, Shanghai, Guangzhou, Hangzhou, Suzhou and Shenzhen.
The firm is behind many of China's leading tech companies, including e-commerce leaders Alibaba and JD.com, ride hauling company Didi Chuxing, peer review site Dianping.com, group buying portal Meituan, news recommendation app Toutiao, and drone maker DJI.
Other partners and key persons in the firm include Xi Cao, Caroline Fu, Colin Guo, Steven Ji, Cen Wang, Xing Liu, Cherry Lu, Xiaobo Lu, Kevin Pan, Enita Pu, Glen Sun, Rock Wang, Kui Zhou and Lynn Yang, according to its website.