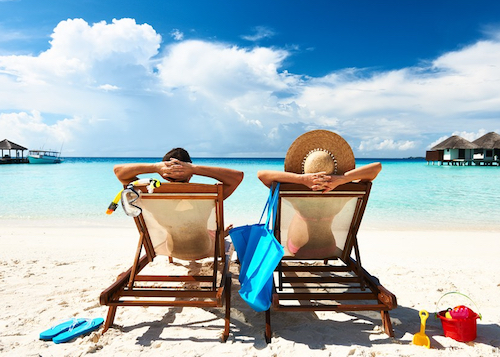 Chinese short-term vacation home rental platform Tujia.com has completed a US$300 million series E round at a valuation of over US$1.5 billion. Existing investors All-Stars Investment and Ctrip led the round, with China Renaissance's New Economy Fund, Glade Brook Capital, and G Street Capital also participating, the firm announced today.
This new round came after the company's US$300 million series D round completed in August of 2015 led by All-Stars Investment, and after the company separated its online and offline departments. The latest round is injected into Tujia's online platform, the firm said. Glade Brook is a new investor and also an investor in Airbnb and Uber.
"The change in Chinese attitudes toward consumption has been accompanied by the continuous improvement of short-term alternative accommodation products. The domestic e-accommodation sharing market resembles Airbnb and similar enterprises in its rapid growth, becoming in just a short time an essential part of the travel accommodation industry," said Ctrip's co-founder and executive chairman of the board, James Liang, in the announcement.
Launched in 2011, Tujia, which is an Airbnb type platform serving Chinese travelers, now covers 345 domestic destinations and 1,037 foreign destinations, with over 650,000 online listings.
Tujia has integrated three accommodation booking platforms: Ctrip Homestay, Qunar Homestay and Mayi.com, and has reached strategic cooperation with Chinese real estate developers including over one million units of accommodation.
In 2016, Tujia merged with peer Mayi.com, and integrated with Ctrip Homestay and Qunar Homestay this year. The company has been focused on international expansion, especially in Asia. Another focus of the company's strategy is the high-end market. With its Tujia Mansion project, the firm saw growing demand for high-end accommodations in villas where night price averages at around RMB3,000 (US$453).
As of August 2017, Tujia's app has been downloaded by over 180 million users, with several hundred thousand customers making booking inquiries every day, the company said. It plans to use the latest financing to work towards optimizing the user experience and to further invest in the domestic high-end real estate market and in international markets.