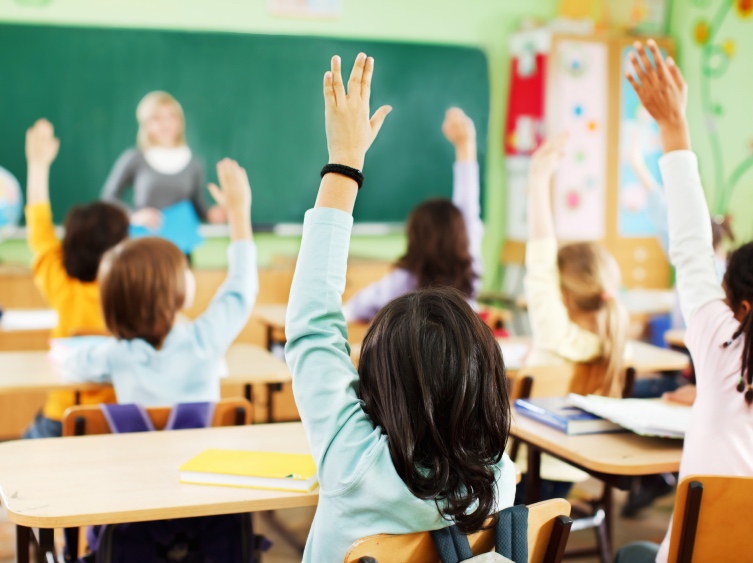 New York-listed Chinese educational company New Oriental Education & Technology Group Inc. will establish funds worth a combined US$1.8 billion to invest in education industry start-ups and pursue mergers and acquisitions globally, according to local reports.
An education industry fund worth RMB2 billion (US$303.67 million) will focus on early-stage educational projects ranging from angel investments to venture capital deals, while a larger M&A fund of RMB10 billion (US$1.52 billion) will invest in mature companies and consider using M&A to scale firms and bring them to the public markets.
"The rate of success among education start-ups is low, even lower than group-buying start-ups," Yu Minhong, founder of New Oriental, told local media. "Education is an unique industry and financing is not enough to secure success." He said New Oriental, the largest education firm in China, will help educational start-ups and medium-sized companies to grow by leveraging its own resources.
The new funds will seek opportunities in combining international education technologies and methods with Chinese education systems to create new business models. According to the reports, Yi predicted that artificial intelligence will be widely adopted in education, leading to the emergence of new types of education companies.
Going forward, Yu predicted there will be hundreds of Chinese educational firms valued at more than RMB10 billion (US$1.5 billion) and more than 20 firms worth more than US$10 billion. However, given multi-disciplinary nature of the education industry, it's unlikely there will be dominant players in the sector similar to Baidu, Alibaba and Tencent in the Internet industry, Yu said. Despite New Oriental having revenue of more than RMB10 billion annually, it only accounts for around 1% of the total education market in China.
Founded in 1993, New Oriental offers primarily language training and test preparation, primary and secondary school education, online education, content development and distribution, overseas study consulting services, pre-school education and study tours. The company booked total net revenues of US$1.8 billion for the fiscal year ended May 31, 2017.