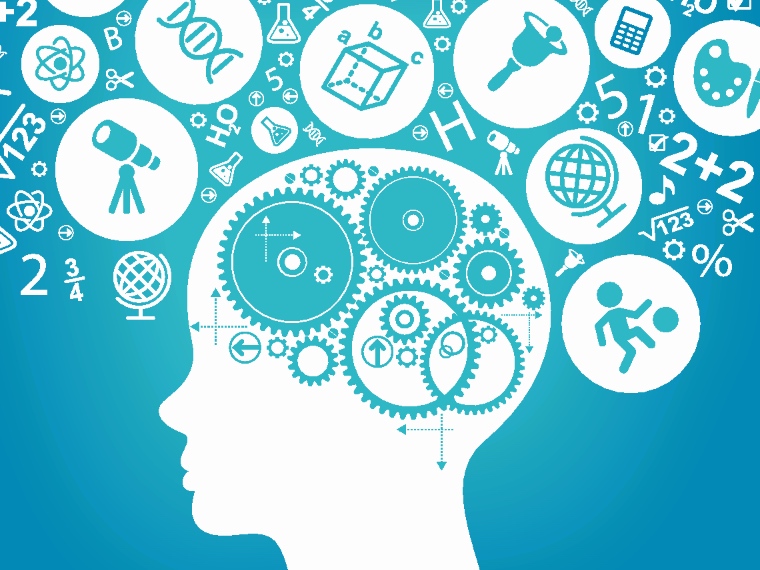 SoftBank Group Corp has led a US$93 million series B round in Petuum Inc., a Pittsburgh, Pennsylvania-based machine learning infrastructure platform founded by a team of Chinese entrepreneurs, with participation from Chinese investment firm Advantech Capital.
"We are firm believers in the value that AI can bring to a broad range of industries," said Deep Nishar, SoftBank's managing partner, in a company announcement. "Petuum's work will finally help to unlock that value."
Founded in 2016, Petuum has created a flexible operating system and virtualization interface that makes it easy for a broad range of users to build any type of machine learning or deep learning application at scale, deploy many applications on a wide range of enterprise hardware, including data centers and Internet of Things, and manage applications and hardware from a single terminal.
In addition, the company cuts through the fragmentation of current machine learning frameworks and competing cloud infrastructures by providing an agnostic and standardized approach to application development and deployment. The result is democratized access to cutting-edge AI technology for companies of all sizes, in all industries.
Petuum's founder Eric Xing is a professor at Carnegie Mellon University(CMU). Co-founder Qigong Ho holds a Ph.D. degree from CMU, after previously working as a principal investigator at the Institute for Infocomm Research Singapore from 2014 to 2016. Another co-founder Ning Li has 18 years of advanced technology and product development management experience at Seagate Technology.
Petuum said it had raised a total of $108 million so far including the latest round. Other investors in the firm include China's Tencent Group Holding Ltd., Oriza Ventures and Northern Light Venture Capital.
The start-up plans to use the latest proceeds to expand its technical and business teams, and focus on deploying PetuumOS in specific industries that have high AI potential but low adoption, such as manufacturing and healthcare.
Advantech Capital, with offices in Hong Kong and Beijing, manages US$560 million in total and focuses on the healthcare and TMT sectors in China. The firm was founded by Dr. Jianming Yu, who was formerly co-founder of New Horizon Capital, which also counts the son of China's former premier Wen Jiabao as a co-founder.