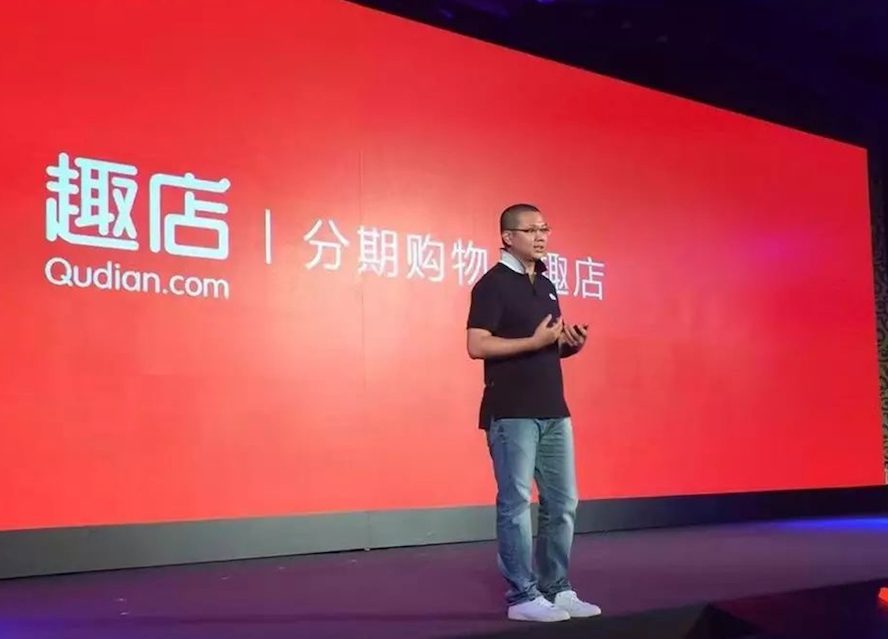 China's Qudian Inc., a provider of online consumer credit products backed by Ant Financial, has completed a listing on the New York Stock Exchange, raising approximately US$900 million.
The three-year-old company offered 37.5 million American Depositary Shares (ADS) at a price of US$24 apiece, above its previously indicated price range of US$19 to US$22 per share. Due to robust investor demand, the total dollar amount raised from the IPO is 20% higher than its initial target of US$750 million when it filed a U.S. Securities and Exchange Commission filing last month.
The IPO is the fourth-biggest U.S. share sale and the biggest U.S. listing by a Chinese company this year. With the IPO price, Qudian's market value reach US$7.9 billion. Completing an IPO within three years after being established also puts Qudian as among the fastest start-ups that have achieved public listings.
Founded in 2014, Qudian is an online micro-credit provider, targeting young and mobile-active consumers seeking small amounts of credit to buy laptops, smartphones and other consumer electronics in monthly installments.
It was the largest online provider of small cash credit products in China in terms of the number of active borrowers and the amount of transactions in the six months ended June 30, 2017, according to a report by management consulting firm Oliver Wyman. The company claims that as of the end of the first quarter this year, it has 47.9 million registered users, and an average of 28.9 million monthly active users. A total of 20.7 million times of transactions have been made via the platform.
The firm became profitable last year, recording net income to RMB973.7 million (US$143.6 million) during the first half this year, up 695.2% year-on-year, according to the prospectus.
Qudian's principal shareholders include API (Hong Kong) Investment Ltd, which is wholly owned by Ant Financial and another Ant Financial-backed entity Qufenqi Holding. API and Qufengqi control 12.8% and 21.6% of Qudian's shares, respectively, while Chinese venture capital firm Source Code Capital owns a 16.1% stake. Qufengqi Holding was listed on China Money Network's China Unicorn Ranking before today's IPO.
In 2016, Qudian completes RMB3 billion (US$450 million) pre-IPO round led by Fenghuangxiangrui Internet Fund and Hangzhou New Century Information Technology Co., Ltd. In 2015, Qudian raised a US$200 million series E round from Ant Financial, Kunlun Group Ltd, Source Code and BlueRun Ventures. The company plans to use the IPO proceeds on marketing to attract more borrowers, as well as on potential acquisitions and for general corporate purposes.