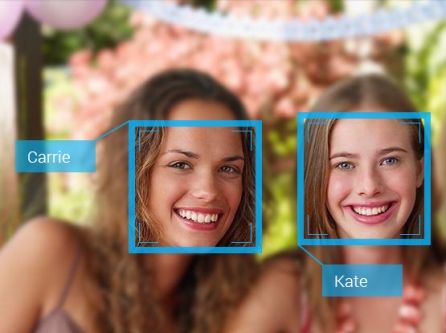 Chinese facial recognition firm Face++ has raised US$460 million in a series C round led by China State-Owned Assets Venture Investment Fund, with Ant Financial and Foxconn Technology Group participating, setting a new VC financing record for AI companies globally.
SK Group, Sunshine Insurance Group Company Limited and the Russia-China Investment Fund (RCIF) , a private equity fund that was jointly established by the Russian Direct Investment Fund and China Investment Corporation, also invested in the round, the firm announced on its WeChat account. Face++ is operated by Megvii Inc and Beijing Kuangshi Technology Co., Ltd.
China State-Owned Assets Venture Investment Fund was established in 2016 by China Reeform Holdings Corporation Ltd., Postal Savings Bank of China, China Construction Bank and Shenzhen Investment Holdings Co., Ltd. With a RMB200 billion (US$30 billion) fundraising target, this state-backed fund aims to invest in innovative enterprises and industry upgrade themes to support the country's innovation drive.
The US$460 million round raised by Face++ is the largest private financing raised by an artificial intelligence company globally, stealing the record away from another Chinese AI company SenseTime that completed a US$410 million series B round three months ago.
Both the unnamed Chinese state-owned venture capital fund and RCIF have government backgrounds, which could mean that Face++ might be able to secure more government contracts in the future. Ant Financial, which is an existing customer of Face++, can offer more resources to the company's future growth and partnerships.
Founded in 2011 by a number of experienced Chinese computer engineers from Tsinghua University, Face++ provides face-scanning systems and identity recognition solutions to companies including  Ant Financial, China Merchant Bank, Vanke, Lenovo, Didi Chuxing and other companies.
The company has research centers in Beijing, Seattle and Nanjing. Recently, Jian Sun, former principal research manager at Microsoft Research  and Yu Wang,  Former Principal Scientist at Adobe Research, have joined the firm.
In 2015, the company raised a US$22 million series B round from Qiming Venture Partners and Sinovation Ventures.